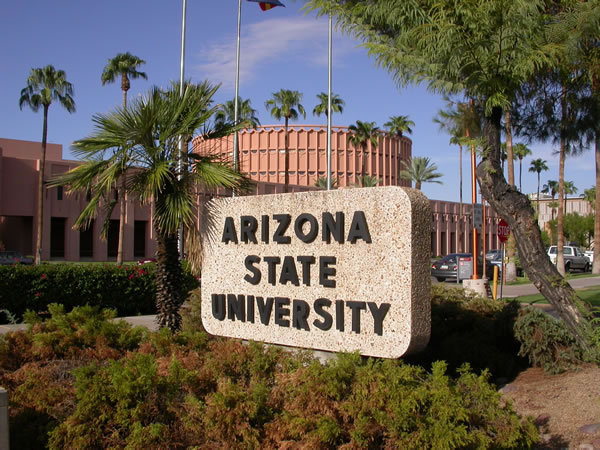 Puteţi să vă număraţi printre cei ce vor putea participa de la distanţă, prin intermediul internetului la cursurile unor universităţi de prestigiu din SUA. Patru zeci de universităţi din SUA printre care şi Arizona State University, Cleveland State University, Florida International University, Lamar University, University of Arkansas System, University of Cincinnati, University of Texas at Arlington College of Nursing, University of West Florida and Utah State University au în vedere deschiderea cursurilor pentru participanţii online cu posibilitatea de obţinere a unei diplome. Iniţiativa MOOC2Degree (MOOC vine de la massive open online course) face parte dintr-un vast program academic ce urmăreşte să deschidă accesul la învăţământul de calitate, predat de profesionişti. Cei ce participă au acces chiar şi la cursuri de master.
Cursurile sunt disponibile în SUA şi la nivel global. Aici găsiţi mai multe informaţii despre program. Pentru înrolare vă recomand să accesaţi site-urile universităţilor şi să cereţi din timp mai multe detalii.
Merită să vă încercaţi şansa – salvaţi ceva bani (un an de facultate începe de pe la 15-20000 USD) şi aveţi şansa de a absolvi cursurile unei universităţi din SUA, ceea ce la un moment dat s-ar putea să fie un avantaj important.
Însă veţi avea şi dezavantaje: lipsa de la petrecerile şi activităţile din cadrul universităţilor şi cunoaşterea în realitate a colegilor de cursuri. Cum ar fi echipa de majorete a Universităţii din Arizona, adică fetele din poza de mai jos :).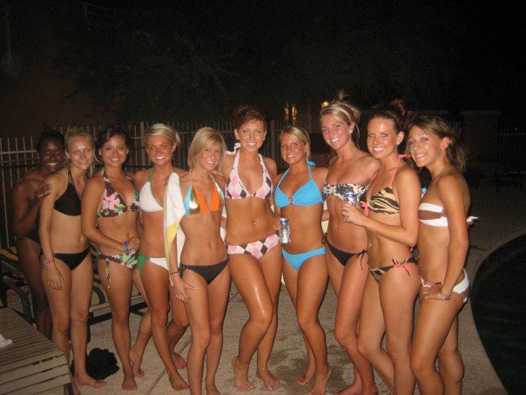 via theverge