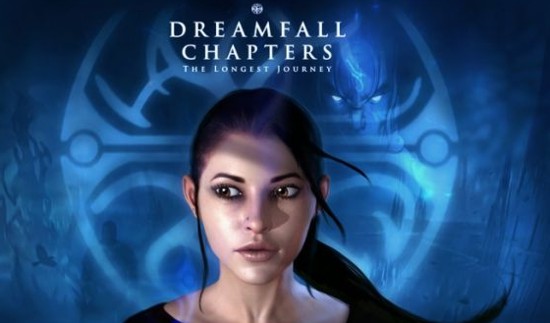 Campania de strâns fonduri pentru Dreamfall Chapters și-a depășit pragul inițial de 850 de mii de dolari, ceea ce înseamnă că, exceptând incidente nefericite și neașteptate, producția jocului este asigurată. Dar nu înseamnă că se termină aici, cu 20 de zile rămase, Red Thread Games au stabilit câteva obiective adiționale de atins pentru această propunere de finanțare.
Primul a fost deja atins, 900 de mii asigurând o versiune de Linux și de MacOS. Următorul obiectiv, la 950, este reconstruirea bibliotecii din Marcuria, cea vizitată în The Longest Journey, pentru care se vor putea colecta volume în tot jocul, din care chiar veți putea afla multe lucruri despre istoria celor două lumi. Cineva chiar trebuie să le scrie, iar zona aceea trebuie realizată de cineva, motiv pentru care necesită fonduri suplimetare.
La un milion va fi adăugat conținut adițional, precum Abnaxus din primul joc, acel Venar care trăia într-un copac și exista simultan în fiecare moment din trecutul și viitorul său. Dincolo de această sumă sunt plănuite diverse obiective secrete, inclusiv unul cu un nume foarte interesant la două milioane de dolari, The Longest Journey Home, ceva ce sună suspicios de mult fie ca extinderea poveștii pentru a o include și pe April, fie ca un al patrulea joc al seriei.
Material preluat de pe www.games-arena.ro