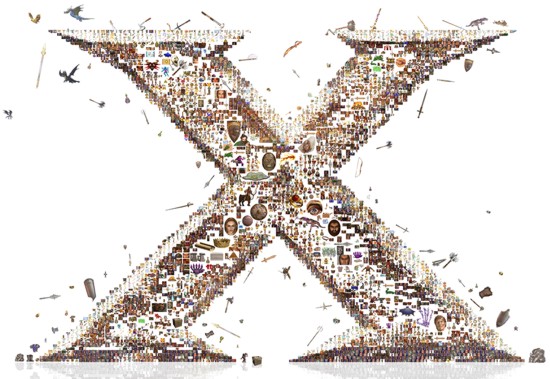 Cu mai bine de un deceniu în urmă, ultimul joc întreg al seriei Might and Magic a dezamăgit prin faptul că a fost produs la un NWC muribund, și-a fost lansat într-o stare precară. După ce Ubisoft a preluat seria, lumea tot aștepta încă un joc, unul care să nu aibă Heroes ca prefix sau sufix sau interfix sau unde l-ar mai pune departamentul de marketing. Acel moment se apropie. Pagina oficială a seriei a primit acum un X masiv și promisiunea că la Pax East, ce se va desfășura săptămâna aceasta în Boston, va fi anunțat următorul Might and Magic.
Momentan nu există informații de nici un fel despre joc. Pe cât de mult aș dori eu și alții ca seria să revină la rădăcinile sale de joc pe ture, lume masivă făcută pe pătrățele, cu ghicitori, umor și bizarerii ca gnome vampires și cavaleri fără de vocale, pare puțin probabil că asta va fi calea pe care va merge Ubisoft. Asta ar necesita curaj. Cel mai bun lucru la care ne-am putea aștepta ar fi ca Ashan să fie îmbrâncit undeva într-o gaură neagră, iar povestea să revină pe XEEN sau măcar Enroth, poate încă un VARN plin de CRON-uri.
Faptul că acel X este plin de imagini luate din jocurile mai vechi nu poate fi decât îmbucurător.
Material preluat de pe www.games-arena.ro