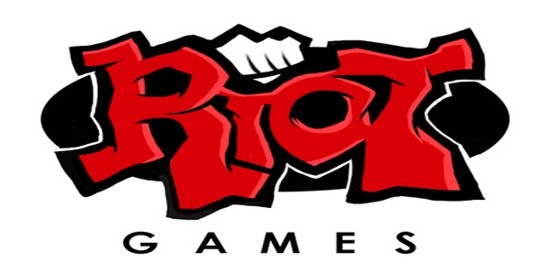 Ați vrut vreodată să vă duceți la Riot Games și să îi întrebați ce tot au de mereu vă nerf-uiesc eroul cu care doar ce ați învățat să jucați bine, și ce tot are ecranul de încărcare de clipește într-una sigla aia? Vești bune, nu va trebui să mergeți departe, fiindcă Riot Games vine în România.
În cadrul Eastern European Comic Con, ce s va desfășura între 30 și 31 martie în București (Serios, avem așa ceva? Continuă să fie revista Mickey Mouse atât de populară?), ESL și Riot Games vor organiza o serie de activități ce au ca subiect League of Legends, ceea ce include un turneu la care vă puteți înscrie încă de pe acum prin internet. V-aș spune și unde vă puteți înscrie, dar fiecare link din anunțul de presă este greșit și duce fix nicăieri.
Oricum, la eveniment veți putea juca League of Legends, veți putea vorbi cu membri ai Riot Games și vor fi premii. Dar nu cumva să faceți feed, fiindcă o să fiți raportați pentru asta.
Material preluat de pe www.games-arena.ro