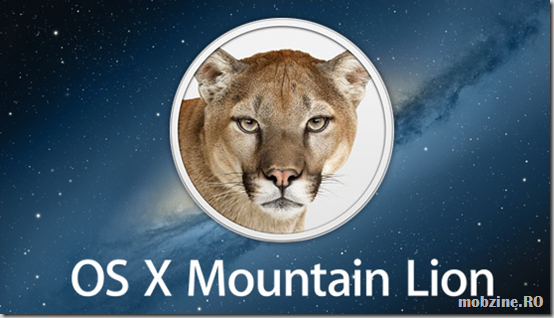 A apărut un nou update de securitate pentru Mac OS X Snow Leopard, Lion și Mountain Lion, identificat cu 2013-003 1.0. Detalii nu sunt încă furnizate, doar un simplu mesaj:
About Security Update 2013-003 (Lion)
Security Update 2013-003 is recommended for all users and improves the security of OS X.
For information on the security content of this update, please visit this website: http://support.apple.com/kb/HT1222
Update-ul vine prin App Store și dacă l-ați primit deja vă recomand să îl instalați. Cine nu îl are, poate să îl caute folosind opțiunea de verificare a update-urilor inclusă în sistemul de operare și să forțeze instalarea.
Sau, puteți merge direct pe site-ul Apple de unde să vă descărcați manual update-ul pentru Snow Leopard, Lion și Mountain Lion.