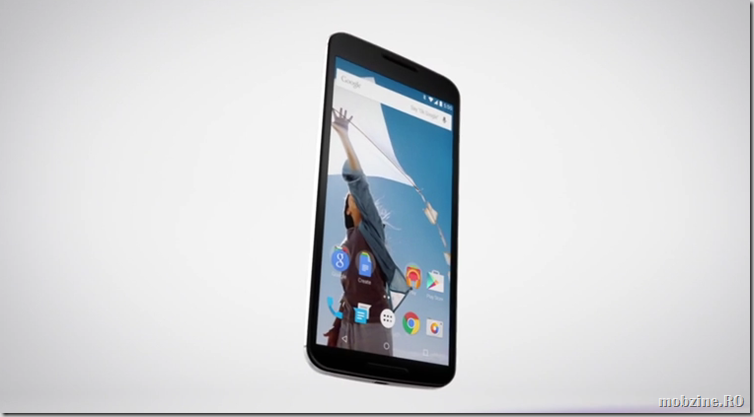 Prezentate oficial ieri, noile produse Nexus 6 și Nexus 9 sunt deja subiecte intens discutate pe internet. Specificații, comparații, unboxing etc. Dar astea sunt realizate de terți.
Google și-a făcut treaba și începe campania de promovare, cu primele materiale video pe care vă invit să le urmăriți.
Nexus 6: space to explore ne prezintă o trecere în revistă a caracteristicilor lui Nexus 6.
Iar Nexus 9: For movers and makers să ne arate câteva caracteristici ale tabletei HTC Nexus 9.
E o privire din avion care ar trebui să ne trezească interesul. Reușește?