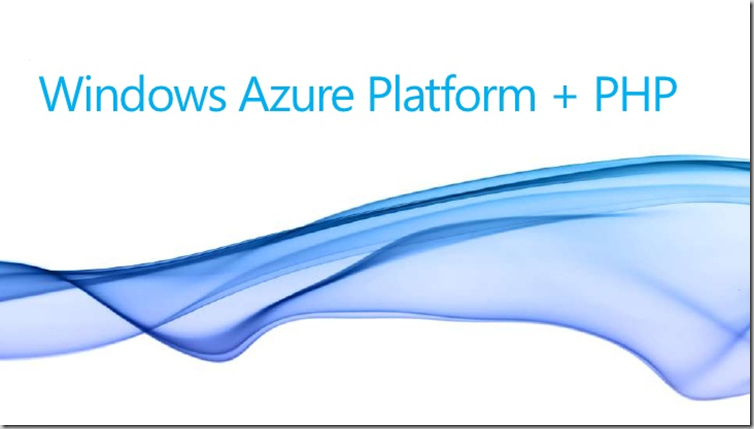 Vă lansez invitația de a participa la un curs de PHP pentru platforma Azure, gratuit și desfășurat online. Veți putea afla mai multe despre istoria PHP, elementele pro și contra, configurare, debugging. E un curs rapid, destinat celor ce vor să învețe elementele de bază ale PHP și cum ar putea să îmbunătățească funcționarea propriei platforme de blogging.
Cei doi prezentatori, Stacey Mulcahy și Jamie Kosoy vă vor ajuta să faceți primii pași în crearea unor aplicații PHP, instalarea în Azure.
Cursul se va ține în limba engleză. Sumarul complet este:
A History of PHP​
Getting Started
Convert Simple Static Website to Use PHP
Adding Custom Content and Databases
Making APIs with PHP
Deploying to Azure
Where to Go from Here
PHP for Azure se va ține pe 10 decembrie începând cu ora 19:00 a României. Necesită o înregistrare prealabilă pe care o puteți face pe Microsoft Virtual Academy urmând link-ul de aici.
Eu zic să nu ratați oportunitatea de a învăța mai multe despre PHP. Nu e obligatoriu să îl folosiți neapărat cu Azure.