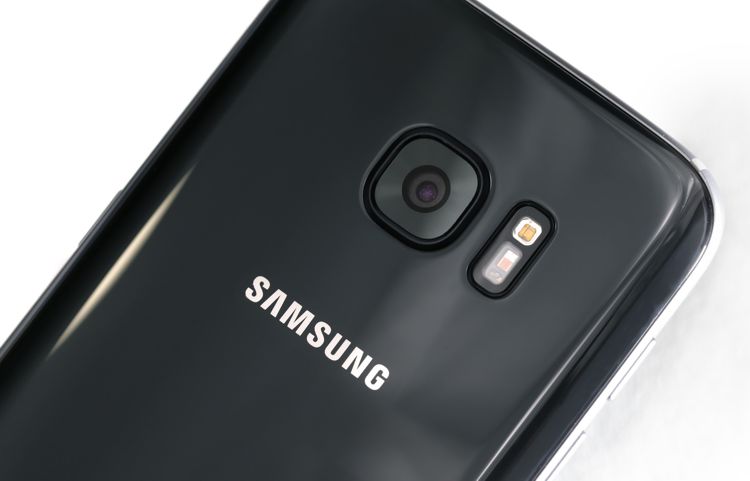 Dincolo de manevra asta cu nuanța specială de negru pentru un smartphone, pe care au brevetat-o alții (ai căror fani probabil că jubilează aici), care oricum s-ar numi, tot un negru este, nu este nicio mare inginerie să afirmi că ai reinventat o culoare atât de prezentă în lumea smartphone-urilor, faptul că Samsung anunță oficial această culoare cu destul fast, arată că speranțele coreenilor se leagă destul de tare de Galaxy S7 ca singură ofertă pentru cei dezamăgiți de Note 7.
Black Pearl was designed to be modern and striking.
Iar varianta Black Pearl vine exact când mai mulți operatori europeni anunță că vor deconecta de la rețea terminalele Note 7 care încă nu au fost predate de posesorii lor.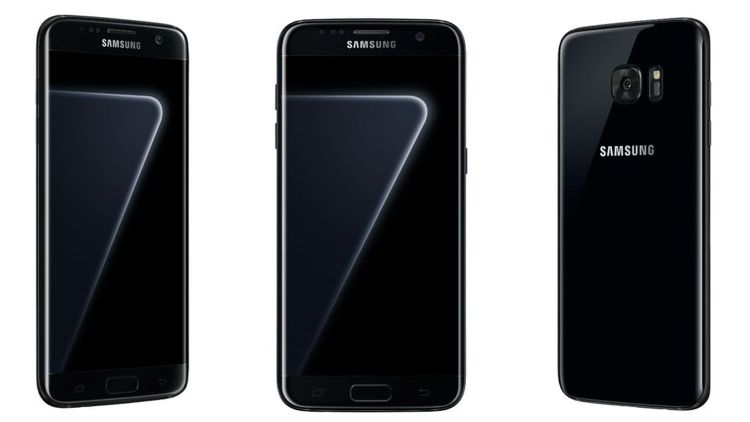 Dacă înțeleg faptul că noul Black Pearl vine doar în varianta cu stocare internă de 128 GB, în încercarea de a-l poziționa cumva ca un produs mai exclusivist, încăpățânearea de a oferi doar varianta Galaxy S7 edge în această nouă culoare și doar pe anumite piețe pare mai greu de digerat. Dar, cine știe? Poate că are Samsung o strategie în spate (copiată de la alții) și o înțelegem noi mai greu. Sunt curios totuși dacă au avut în cap și seria Pirații din Caraibe când au ales acest nume.
via Samsung