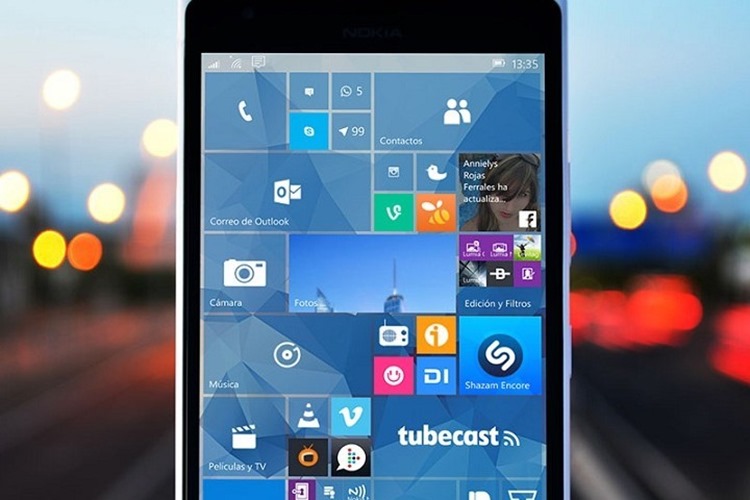 Odată cu setul de patch-uri de Windows 10 din patch tuesday, Microsoft a lansat și un pachet pentru Windows 10 Mobile 1709, aducând versiunea sistemului de operare la Windows 10 Mobile Cumulative Update 15254.489. Nu avem nimic nou, doar un set de patch-uri.
Repară o problemă ce permitea salvarea de fișiere chiar dacă Windows Information Protection policy era activat.
Repară Branch Prediction Barrier (IBPB) pe anumite procesoare AMD pentru CVE-2017-5715, Spectre Variant 2.
Repară Speculative Store Bypass (CVE-2018-3639)
Ceva optimizări de performanță.
Rezolvă o problemă ce bloca sistemul în BitLocker recovery când acesta era activat dar Secure Boot era dezactivat.
Repară o problemă în care dacă Unified Write Filter (UWF) era activat, se genera o eroare 0xE1.
Crește limita Internet Explorer la 50.
Update-uri de securitate pentru Internet Explorer, Microsoft Edge, Microsoft scripting engine, Windows Desktop Bridge, Windows apps, Windows Server, Windows wireless networking, Windows storage and filesystems, Windows app platform and frameworks și Windows virtualization și kernel.
Dacă încă folosiți Windows 10 Mobile ar fi bine să faceți rapid update-ul.
via MSPU