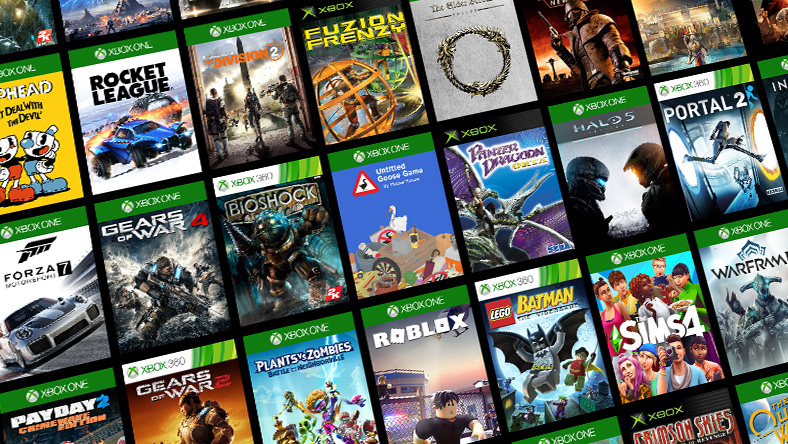 În sfârșit Microsoft a cedat presiunilor și a renunțat la restricția legată de folosirea unui abonament Xbox Live plătit pentru a putea participa la jocurile Free-to-Play. Echipa Xbox Live Gold a anunțat săptămâna trecută faptul că jucătorii de pe platforma Xbox au acum acces la jocurile multiplayer free-to-play fără să mai fie nevoie de un cont activ Live Gold. Este una dintre cele mai bune decizii luate de Microsoft în ultima perioadă vizavi de platforma Xbox, mai ales că restricția era cumva în contradicție cu conceptul în sine: adică plăteai pentru un joc de multiplayer și pe urmă mai plăteai și abonament la Microsoft să poți accesa partea de multiplayer.
În lista actuală a jocurilor ce se califică pentru folosirea gratuită în free-to-play e măricică:
on3 FreeStyle
Aegis Wing
APB Reloaded
Apex Legends
Armored Warfare
Battle Ages
Battle Islands
Battle Islands: Commanders
Bless Unleashed
Brawlhalla
Call of Duty: Warzone
Crackdown
Crackdown 2
Crimson Alliance
Crossout
CRSED: F.O.A.D.
Darwin Project
Dauntless
DC Universe Online
Dead or Alive 5 Last Round: Core Fighters
Dead or Alive 6: Core Fighters
Defiance 2050
Destiny 2
Doritos Crash Course
Dungeon Defenders II
Enlisted
Eternal Card Game
Family Game Night
Fishing Planet
Fortnite
Galaxy Control: Arena
Gems of War
Happy Wars
Harm's Way
Hawken
Hyper Scape
Killer Instinct
Korgan
Minion Masters
Neverwinter
Outriders (Demo)
Paladins
Path of Exile
Phantasy Star Online 2
Phantom Dust
Pinball FX2
Prominence Poker
Realm Royale
Rec Room
Resident Evil Revelations 2
ROBLOX
Rocket League
Rogue Company
Skyforge
SMITE
Spacelords
Spellbreak
Star Trek Online
Techwars Global Conflict
TERA
The Four Kings Casino and Slots
Too Human
Trove
Vigor
War Thunder
Warface
Warframe
World of Tanks
World of Warships: Legends
Yaris
Observați că în listă se regăsesc clasicele Fortnite, Call of Duty Warzone, Dead or Alive, World of Tanks.