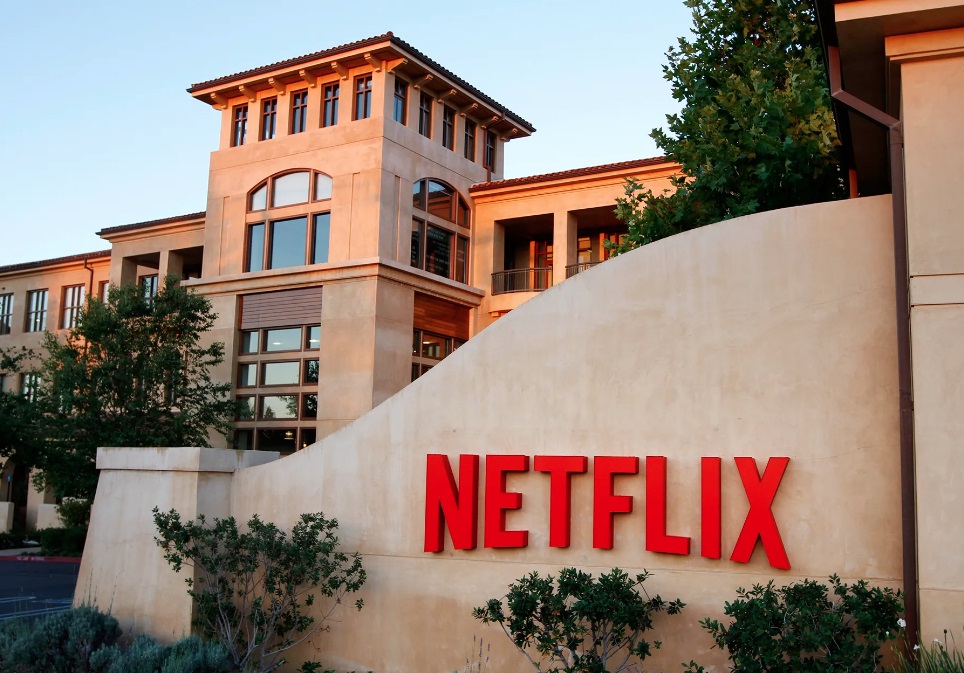 În ultima vreme cei de la Netflix au suferit destul de mult în ceea ce privește numărul de clienți. Și nu doar pierderea abonaților din Rusia a dat peste cap compania, ci mai ales concurența tot mai strânsă de pe piața serviciilor de video streaming, acolo unde rebranding-ul HBO și mai nou apariția Disney+ au ascuțit foarte tare lupta.
Așa că una dintre soluțiile pe care cei de la Netflix le-au vehiculat de ceva vreme pare să fie pe punctul de a se concretiza. Este vorba despre introducerea unui abonament mult mai ieftin, dar care să conțină reclame.
Ultimele informații spun că acest lucru va fi posibil printr-un parteneriat dintre Netflix și Microsoft. Compania din Redmond va fi cea care va oferi atât tehnologia care să ajute la redarea și monentizarea reclamelor, cât și instrumentele (și knowhow-ul) de vânzare a publicității.
"Microsoft will be our global advertising technology and sales partner."
Parteneriatul a fost recunoscut oficial de către ambele companii, însă nu au fost oferite detalii despre un posibil timeline. Asta și pentru că discuțiile sunt încă incipiente și nu cred că a fost conturată soluția finală.
Am așa o senzație destul de puternică legată de faptul că în momentul în care acest tool va fi funcțional, vom avea parte de o scumpire a abonamentelor actuale de Netflix, care nu conțin reclame. Iar cele suportate de reclame, vor avea prețurile de astăzi. O să vedem dacă am avut sau nu dreptate. Și nu cred că va mai dura foarte mult până când vom avea o confirmare sau o infirmare a acestei teorii.
via GSM Arena