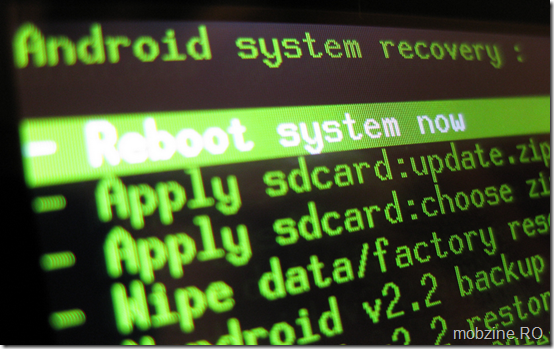 Tot mai multă lume dorește să aibă acces pe contul de root pe smartphone-urile Android în vederea customizării și instalării de ROM-uri personalizate. Metoda este cunoscută generic sub numele de jailbreak și presupune detectarea unor vulnerabilități în sistemul de operare și aplicarea de exploit-uri care să permită apoi rularea de aplicații cu drepturi depline pe sistem.
În cazul Android, Bin4ry de pe forumul XDA a venit cu un script care oferă accesul root pe ICS și Jelly Bean prin exploatarea unei vulnerabilități din serviciul adb restore.
i made a small script which is able to root ICS/JB phones. It uses a remount timing issue in Androids "adb restore" service.
So normally it should work on nearly all ICS/JB devices, for some it won't but the idea may work in a slightly modded version
Deocamdată metoda a fost testată pe câteva aparate Xperia din generația nouă și pe Nexus 7.Pașii sunt simpli: se descarcă arhiva ce conține script-ul și apoi se rulează runme.bat. Instrucțiuni detaliate sunt afișate pe ecran.
Sunt curios pe ce alte aparate mai merge. Chiar vă rog să lăsați un mesaj dacă soluția a funcționa pe smartphone-ul vostru.
via XDA