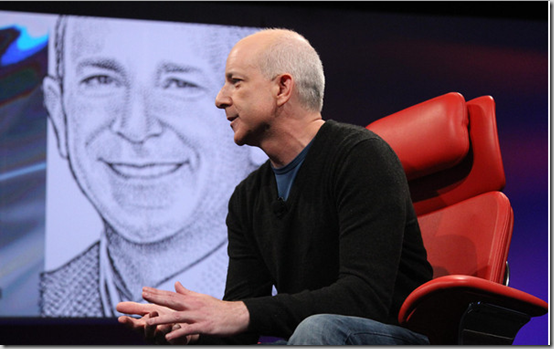 Steven Sinofsky, fostul șef al diviziei Windows din Microsoft ce a părăsit brusc compania la sfârșitul lunii noiembrie din motive "personale" și-a deschis un blog despre tehnologie. Se numește learningbyshipping și poate fi accesat aici.
Prin el Sinofsky vrea să rămână conectat la tehnologie și să continue să scrie despre produse, development și management așa cum o făcea pe blog-ul Windows 8.
Learning by Shipping picks up where these blogs leave off. The title comes from something impressed upon me early in my career, which is that learning as an engineer comes from the process of starting, then finishing, and iterating on products–getting products to market and putting the broad feedback loop to work. The teams and processes used to create products are critically important and fun to talk about relative to shipping and learning as we search for the best approaches to use at a given time.
Primul articol de pe blog este o explicație a ceea ce se vrea să fie Learning by Shipping. L-am cunoscut și citit cu interes pe Sinofsky pe vremea când lucra la Microsoft. Dincolo de ce se spune acum despre el, Steven a fost cel care a făcut ca produsele Microsoft să fie lansate la timp (cu toate că asta a însemnat chiar și nefinisarea anumitor aspecte). Am aflat direct de la el multe lucruri interesante despre Windows, Office și industrie în general.
Sunt foarte curios să văd ce mai are de spus, acum când nu mai este imaginea Windows-ului și nici omul Microsoft care tot timpul știa mai multe decâte avea voie să spună despre anumite produse. Vă invit și pe voi să îi urmăriți gândurile.