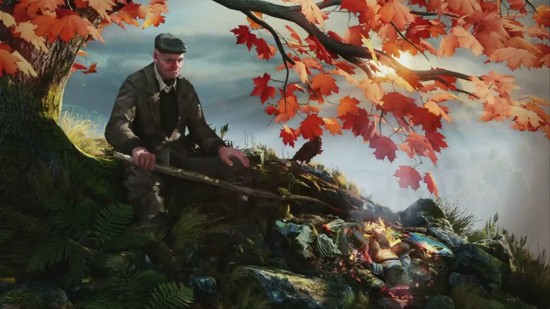 The Astronauts, un studiou format din foști membri ai People Can Fly, își anunță primul proiect, The Vanishing of Ethan Carter. Realizat folosind motorul Unreal 3, acest joc vă pune în rolul unui detectiv cu abilități supranaturale ce investighează dispariția unui copil. Indiciile îl vor conduce într-o zonă muntoasă, unde descoperă cadavrul mutilat al unuia dintre răpitori, iar de acolo lucrurile devin ciudate.
Pentru a descoperi ce s-a întâmplat, veți folosi atât abilitățile paranormale ale personajului principal, cât și munca de detectiv, colectând indicii și punând lucrurile cap la cap, descoperind secrete ascunse într-o lume atmosferică, inspirată de poveștile SF bizare de la începutul secolului trecut.
The Vanishing of Ethan Carter va fi lansat anul acesta pe PC, prin distribuție digitală.
Material preluat de pe www.games-arena.ro