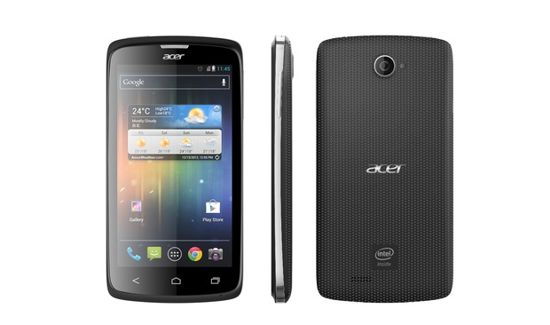 M-au bulversat o serie de acțiuni și declarații de-ale celor de la Acer, care m-au făcut, la final, să rămân cu singura senzație că parcă și-au propus în mod intenționat să își lege numele de cel al Microsoft. Ceva similar cu Mădălina Ghenea, cunoscută mai mult pentru relația cu DiCaprio sau cu Butler. Sau, dacă vreți ceva și mai autohton, Ouatu și legăturile lui cu Angela Gheorghiu.
O să vă explic și vouă, ca să nu mă acuzați că sunt ironic în mod gratuit. Președintele Acer, Jim Wong, nu vede cu ochi buni o colaborare cu Microsoft pe Windows RT pentru zona de tablete a companiei pe care o conduce: "to be honest, there's no value doing the current version of RT". Să zicem că omul are dreptate. În paralel, Acer sunt primii care scot o tabletă de 8 inchi cu Windows 8. Până la urmă, e totuși bună o colaborare cu Microsoft.
Dar numai până la un punct. Allen Burnes, vice-președinte al diviziei de smartphone, iese la rampă și declară că, cel puțin în 2013, Windows Phone nu este "the right decision" pentru Acer. Iar cireașa de pe tort este următoarea declarație a aceluiași Allen Burnes: "Microsoft, we can't build your brand for you!".
Vă las pe voi să apreciați cam ce forță este Acer în zona de smartphone, astfel încât să clădească imagine pentru Microsoft prin colaborarea pe acest segment. Mie mi s-a părut hilară această atitudine. Acer sunt buni la ceea ce fac, pe anumite segmente, fără îndoială, dar parcă în zona de telefonie smart mai au puțin de muncit. În primul rând ei, și abia după aceea, partenerii lor.
via Pocket-lint