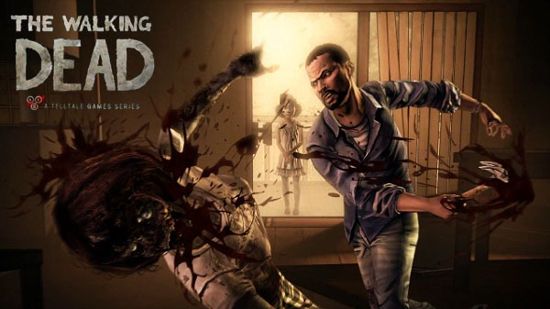 Ați jucat The Walking Dead? Sau, schimb întrebarea, ați terminat The Walking Dead? Dacă nu, dar intenționați, săriți peste asta, conține câteva informații pe care mai bine le-ați afla direct din joc, printre lacrimi și suspine.
Dacă da, atunci o să vă încânte ideea că sezonul cel de-al doilea al seriei făcute de Telltale Games va dezvălui soarta a două personaje ce nu păreau să fi scăpat întregi în episodul cinci. Iar prin întregi, înțelegem fără traumă craniană severă.
Mai exact, Clementine va fi prezentă în al doilea sezon, dar nu s-a detaliat sub ce formă. De ce e importantă forma? Pentru că zombies. De asemenea, dacă îl mai țineți minte pe Kenny, ce-a dispărut posibil, devorat de undead, eh, în acest sezon va fi explorată și soarta sa. Deci el, cu siguranță va fi un zombie.
Cel de-al doilea sezon va sosi în această toamnă.
Material preluat de pe www.games-arena.ro