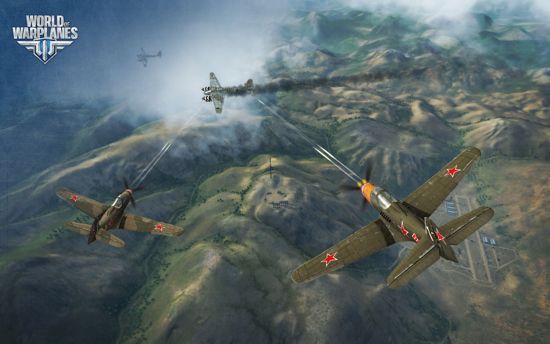 Dacă nu ați prins un loc în nici una din secvențele de testare anterioare ale lui World of Warplanes, vă surâde norocul, fiindcă faza de Open Beta este aproape. Wargaming anunță că începând cu 4 iulie, toți europenii vor avea acces nelimitat la joc, restul planetei întrecându-ne cu câteva zile.
Faza de Open Beta aduce câteva îmbunătățiri jocului, precum un sistem de feedback tactic în timp real, echipaje, abilități pentru echipaje, muniție specială, consumabile și un tutorial nou. De asemenea, spre finalul acestei faze de testare, va fi introdus contul comun, ce va permite împărțirea beneficiilor primite pe un cont de World of Tanks cu unul de World of Warplanes și viceversa.
Iar în cazul în care ați participat la faza de Closed Beta, Wargaming v-a pregâtit câteva surprize.
Material preluat de pe www.games-arena.ro