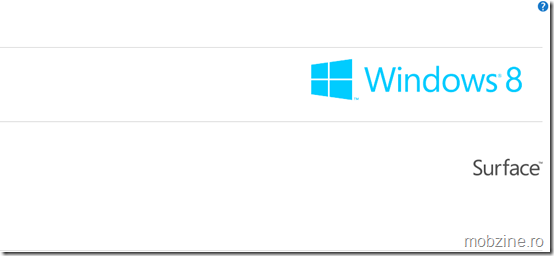 Kit-ul pentru Windows 8.1 Enterprise Preview, făcut pe baza versiunii Preview de Windows 8.1 lansată la BUILD e gata de download pe site-ul TechNet. Puteți merge deja să îl descărcați.
Față de ceea ce se știa deja despre Windows 8.1 în Enterprise Preview mai apar elemente noi legate de zona de mobilitate, management, securitate, virtualizare.
Merită amintit că Windows 8.1 Enterprise Preview are acum Windows To Go creator, instrumentul pentru realizarea stick-urilor USB cu Windows To G, screen start control prin care administratorii pot modifica și configura ecranul de start, inclusiv cu introducerea/blocarea de live tile-uri.
Partea de VPN poate să fie activată automat prin, DirectAccess fiind opțiunea responsabilă de așa ceva și care permite conectarea automată în rețeaua companiei.
Detalii complete despre tot ce aduce nou Windows 8.1, incluse în Enterprise Preview, obțineți citind lista cu toate schimbările introduse. O găsiți aici.