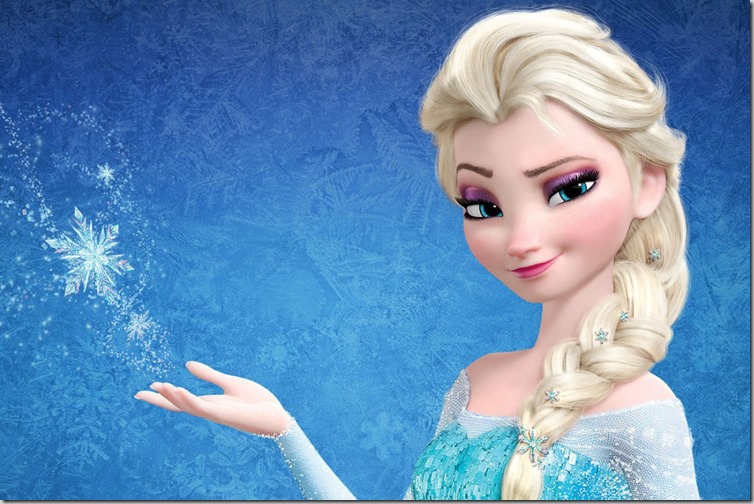 Vine finalul lui 2014 și deja începem să fim curioși cum a fost. Ce a fost interesant, care au fost subiectele care au avut cel mai mare impact, ce ne-a marcat etc. Atât la nivel mondial cât și pentru România. Rezultatele s-ar putea să îi surprindă pe unii dintre voi.
De exemplu, în România TOP-ul celor mai populare videoclipuri oficiale arată cam așa:
Doar trei străini prezenți aici.

Sau în ceea ce privește canalele de YouTube – TOP :
La nivel mondial TOP-urile arată în felul următor:
Top 10 cele mai populare video-uri pe YouTube (global)
Top 10 cele mai populare video-uri muzicale pe YouTube (videoclipuri oficiale / global)
Ar mai fi două categorii interesante extrase din Google Play: MOVIES & TV și MUSIC.
Filmul anului: Frozen
Serialul TV al anului: The Walking Dead
Revenirea: Toy Story
Cel mai căutat actor în Google Play: Robin Williams
Albumul anului: Frozen: Original Motion Picture Soundtrack
Cântecul anului: Dark Horse by Katy Perry
Cântecul verii: Fancy by Iggy Azalea
Genul cu cea mai mare creștere: Soundtracks (fueled by Frozen, Guardians of the Galaxy, Despicable Me 2, The Lego Movie and The Great Gatsby soundtracks)
Și dacă vă uitați la cărțile din Play Store ele parcă sunt oglindă a interesului pentru filme.
Books of the Year:
The Fault in Our Stars
Fifty Shades of Grey
Divergent
Twelve Years a Slave
Insurgent
Interesante opțunile.
Detalii mai multe găsiți pe canalul YouTube The Year in Review.