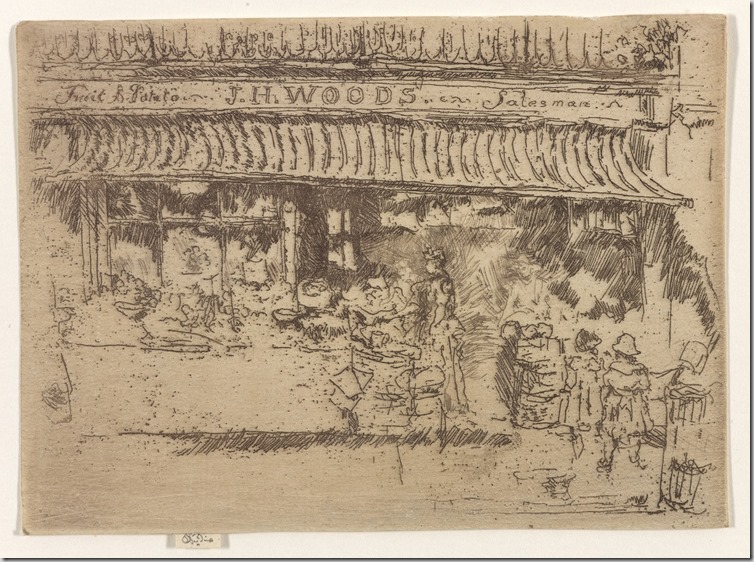 Colecția de imagini în format digital a prestigiosului muzeu The Smithsonian poate fi admirată acum online. La începutul lui 2015 peste 40000 de imagini sunt disponibile acum online prin colecția Freer and Sackler, reprezentând creații universale. Partea faină este că imaginile sunt oferite la o calitate deosebit de bună, de exemplu cea de mai sus are în original 7499 x 5583 pixeli și o dimensiune de 12,4 MB.
Oricine e interesat le poate descărca și folosi conform termenilor de licențiere stabiliți. Pentru utilizare personală – să zicem fundal de desktop sau telefon, nu există restricții. Puteți descărca oricând una din imaginile clasice disponibile online, gratuit bineînțeles.
Să parcurgi toată colecția de peste 40000 de exponate va fi o provocare consumatoare de timp. Partea bună este că imaginile sunt clasificate după origini, ceea ce ar putea face mai rapidă explorarea lor.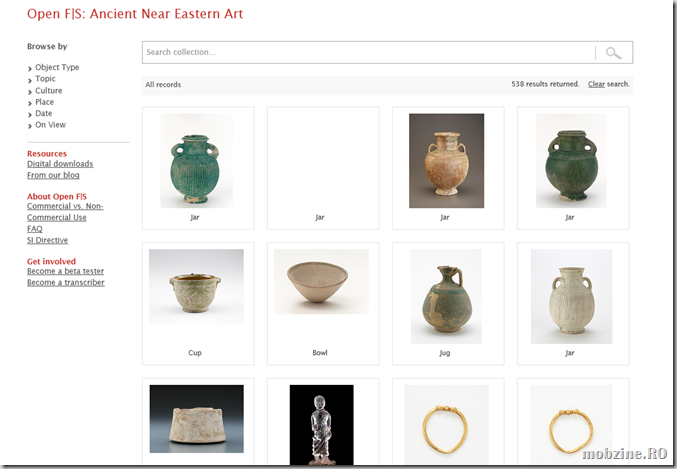 Stați confortabil în fața tabletei și porniți în explorare urmând link-ul de aici.