Nu este un joc nou Baldur's Gate, ci un expansion. Beamdog anunță Siege of Dragonspear, o extensie pentru Baldur's Gate Enhanced Edition, ce va fi disponibilă în viitorul nu foarte îndepărtat pentru toate platformele pe care jocul de bază este vândut.
Povestea lui Siege of Dragonspear este plasată între cele două jocuri Baldur's Gate. După înfrângerea lui Sarevok, eroul și gașca primesc vești despre o armată condusă de o anume Domniță Strălucitoare, ce ar putea sau nu să fie tot un Bhallspawn. Misterul este dezvăluit în ruinele castelului Dragonspear, foarte probabil în timpul unui asediu.
Siege of Dragonspear adaugă aproximativ 25 de ore de conținut nou, cu locații felurite, precum podul unde Bhaal a fost omorât. Patru personaje recrutabile noi sunt adăugate, dintre care unul este un goblin. O clasă adițională este implementată, un shaman, și probabil foarte mult phat loot adițional.
Veți putea importa salvarea voastră de la Baldur's Gate Enhanced Edition, iar apoi veți putea continua dincolo de Siege of Dragonspear în Baldur's Gate 2 Enhanced Edition, foarte probabil la final făcându-și apariția Irenicus.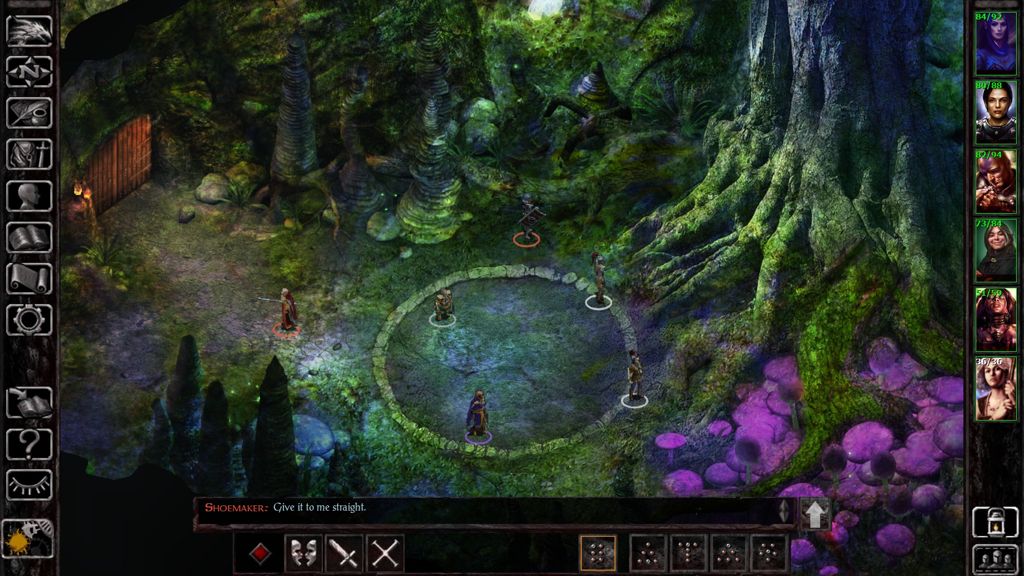 Material preluat de pe Games Arena.