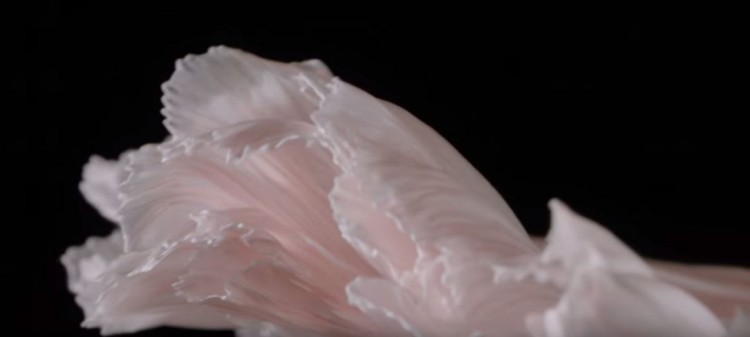 Odată cu prezentarea oficială a noilor aparate iPhone 6s și 6s Plus am putut vedea aseară și prima reclamă pentru ele. Ca de obicei nu poți spune despre ea că este rea. Și totuși, va avea potențialul să stârnească interesul potențialilor cumpărători?

Introducing iPhone 6s and iPhone 6s Plus with 3D Touch

Și … iPhone 6s – The Only Thing That's Changed Is…

Voi ce ziceți?