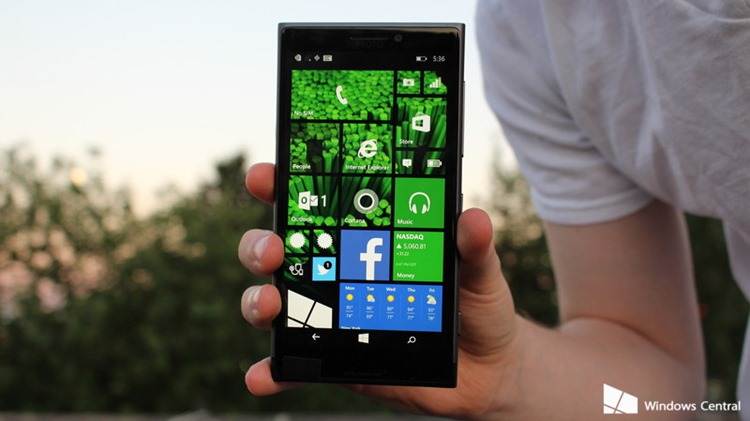 Despre Nokia McLaren aka Lumia 1030, smartphone-ul Nokia cu 3D Touch ce nu a mai văzut lumina zilei știm deja destul de multe lucruri: că a avut un display de 5.5 inci, că avea lentile Zeiss și că avea implementată o tehnologie 3D Touch. Astăzi avem însă ocazia să vedem chiar un review complet, inclusiv un material video, în care WindowsCentral ne oferă tot ceea ce trebuie să știm despre acest smartphone.
Mai contează? În mod clar nu, nici măcar faptul că dacă ar fi fost lansat, acest Lumia 1030 venea pe piață cu chestii extrem de faine (3D Touch, camera foto) pe care nu multe aparate le-ar fi avut.
Dar pentru nostalgici merită parcursă prezentarea video:
Specificațiile tehnice ale lui Nokia McLaren ar fi fost:
OS: Windows Phone 8.1 Update 1 (8.10.14128.140)
Carcasă: Metal (Grey) with plastic bottom (antenna)
CPU: Qualcomm Snapdragon 800 (MSM8974) Quad Core Processor, 2.3Ghz
Memorie: RAM: 2GB
Stocare: 32GB storage, microSD memory slot up to 128GB (SDXC compatible)
Display: 5.5″ LCD Full HD (1920 x 1080), Projected-Capacitive Touch Technology (unconfirmed)
Baterie: Unknown size, Non-replaceable
Camera: Rear camera: 20MP PureView ZEISS, OIS, Dual LED flash
Front-facing camera: 2MP, fixed focus
Dedicated camera button
HAAC microphones
SIM: Single nanoSIM tray
Charging: micro USB
Wireless charging: No
Senzori: Light sensor, G sensor, E-Compass, Proximity sensor, Gyro Sensor, GPS/AGPS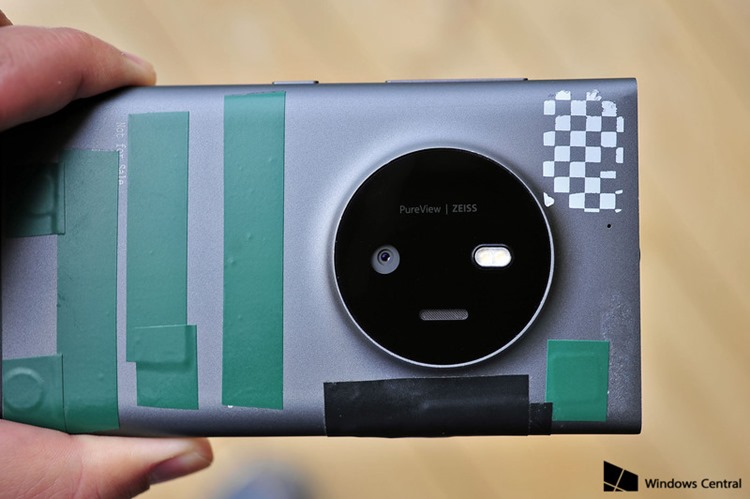 Pentru 2013 configurația hardware ar fi fost una cel puțin interesantă, asta e clar. Și e posibil să fi fost primit bine de piață.
Doar că Microsoft a decis să nu îl mai lanseze și Nokia McLaren rămâne în felul ăsta cel mai bun Windows Phone care nu a fost niciodată lansat.
Întrebarea este: ce credeți acum despre el? Ar fi meritat să ajungă pe piață?
via windowcentral