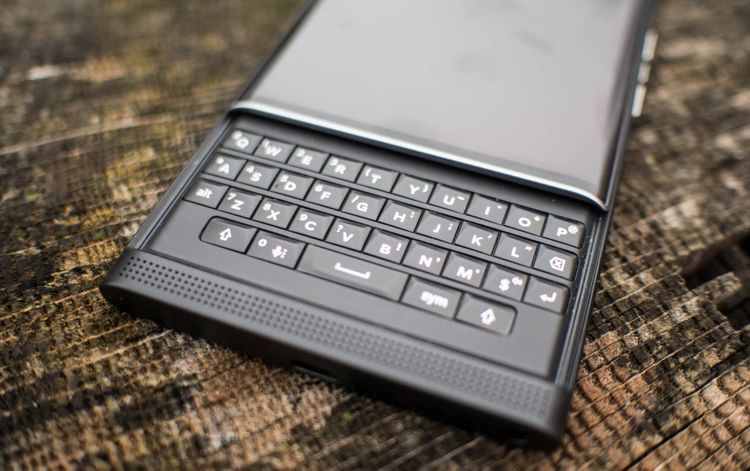 Nu este chiar o noutate, se știa și se recunoscuse oficial că producția celor mai recente două modele de telefoane inteligente BlackBerry fusese cedată celor de la TCL, care produc și hardware-ul vândut de Alcatel. Însă prin acest comunicat oficial destul de sec, sunt spulberate și ultimele speranțe ale fanilor înrăiți ai acestui brand, care mai trăgeau nădejde să vadă un smartphone BlackBerry veritabil, producție proprie, nu o chinezărie cu numele schimbat.
The company plans to end all internal hardware development and will outsource that function to partners. This allows us to reduce capital requirements and enhance return on invested capital.
E drept, nici numpărul celor care suspină la aflarea acestei vesti nu mai este așa de spectaculos. În prezent, compania canadiană mai are o cotă de doar 0,1% din piața globală de smartphone, după ce în 2009 controla 20% din această piață și era producătorul al doilea la nivel global.
Așa că această mișcare, deja funcțională dar recunoscută oficial acum, este destul de logică. Cu atât mai mult cu cât compania canadiană a înregistrat din nou pierderi financiare. Se pare că singura speranță a BlackBerry a rămas în producția de software. Să vedem dacă este inspirată această schimbare de focus.
via BlackBerry