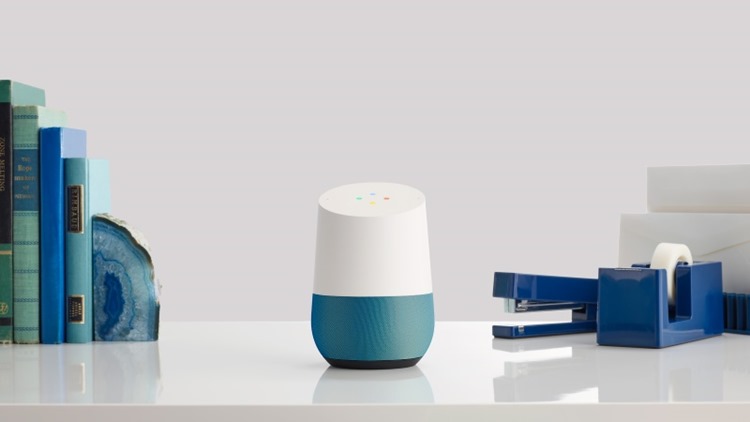 Cu cât Cortana avansează mai mult în direcția AI cu atât e mai clar că Microsoft are nevoie de produse care să facă Cortana mai util, dincolo de PC, tabletă și smartphone. Amazon are Echo, Google are Home, două produse care teoretic sunt motorizate de soluții AI inferioare Cortana.
Pierde Microsoft trenul și aici?
Încă nu știm foarte clar – până acum nu avem nimic sigur. Pe 26 octombrie va fi un eveniment Microsoft unde vom vedea ce urmează pentru Windows 10 și unde ar fi posibil să vedem un concurent pentru Echo și Home.
Până atunci ne delectăm cu o speculație: de pe profilul LinkedIn al unui inginer software chinez, care lucrează la Microsoft, citim că ar fi lucrat la un proiect "Home hub, care e fundația unei bucătării inteligente, pe baza a Cortana și Azure Cloud".
June 2015 – Present (1 year 5 months)Beijing City, China
Home hub project aimed to build a smart kitchen based on the Microsoft's Cortana and Azure Cloud.
• ZigBee driver development
• ZigBee protocol architecture & integration
• Mic Array firmware development with Cypress
Hub-ul va funcționa pe post de sistem de automatizare cu Zigbee și un set de microfoane care să permită comenzile vocale. Iar ca proiect precedent, același inginer menționează o soluție Voice Control Box construit tot pentru Home Automation.
October 2014 – June 2015 (9 months)Beijing City, China
Voice Control Box Project is the first trail for far field Voice Command device, it demonstrates the concept of the Voice Control and help customer deep understand the Home Automation
– Work with BYD, response for the wp8.1 tool kit build & release.
– Wolfson 8281 Audio chip driver development
– integrate V290 key word voice trigger to wp 8.1.
– LED driver development.
– Cortana UI development
Nu știu de ce dar nu mă miră deloc acest leak, lansat cu o săptămână înainte de evenimentul Microsoft din 26 octombrie. Home Automation, alături de Xbox, HoloLens și Mobile ar veni să completeze familia Windows 10, iar cum vorbim tot mai mult și mai pozitiv despre Cortana, o soluție gen Echo sau Google Home ar fi logică, fiind în trend-ul clar al strategiei cloud first a lui Satya Nadella.
via mspoweruser