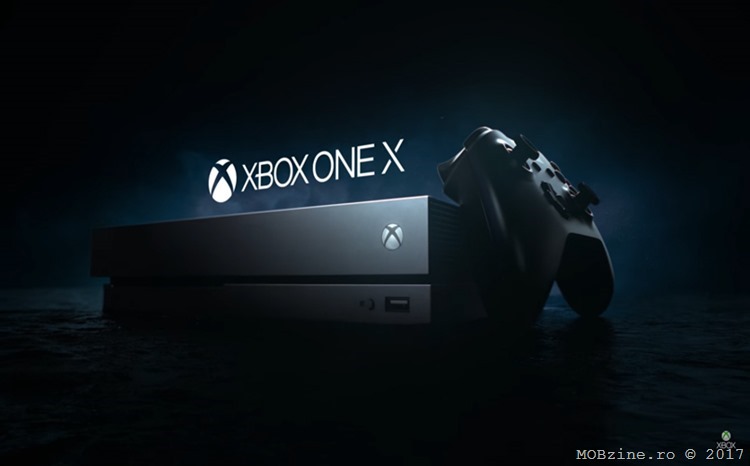 Odată cu activarea opțiunii de compatibilitate pentru Xbox 360, avem deja o listă cu jocurile clasice ce vor pute fi folosite pe Xbox One X, începând de mâine. Adică, următoarele titluri vor putea fi descărcate și jucate pe Xbox One X, cu rezoluție 1080p și framerate mai mare:
Star Wars: Knights of the Old Republic
Ninja Gaiden Black
Crimson Skies: High Road to Revenge
Fuzion Frenzy
Prince of Persia: The Sands of Time
Psychonauts
Dead to Rights
Black
Grabbed by the Ghoulies
Sid Meier's Pirates!
Red Faction II
BloodRayne 2
The King of Fighters Neowave
Cine nu are jocurile, dar vrea să le joace, poate să le achiziționeze pentru 9,99 USD.
Dincolo de cele 13 jocuri evidențiate de mai sus, alte patru vor primi îmbunătățiri specifice platformei One X. Este vorba despre: Halo 3, The Elder Scrolls IV: Oblivion, Fallout 3 și Assassin's Creed.
Pentru ele Microsoft a crescut numărul de culori de pe 8 biți pe 10 biți, a introdus HDR și rezoluție mai mare. Ceva similar cu demo-url de mai jos:
Arată interesant.