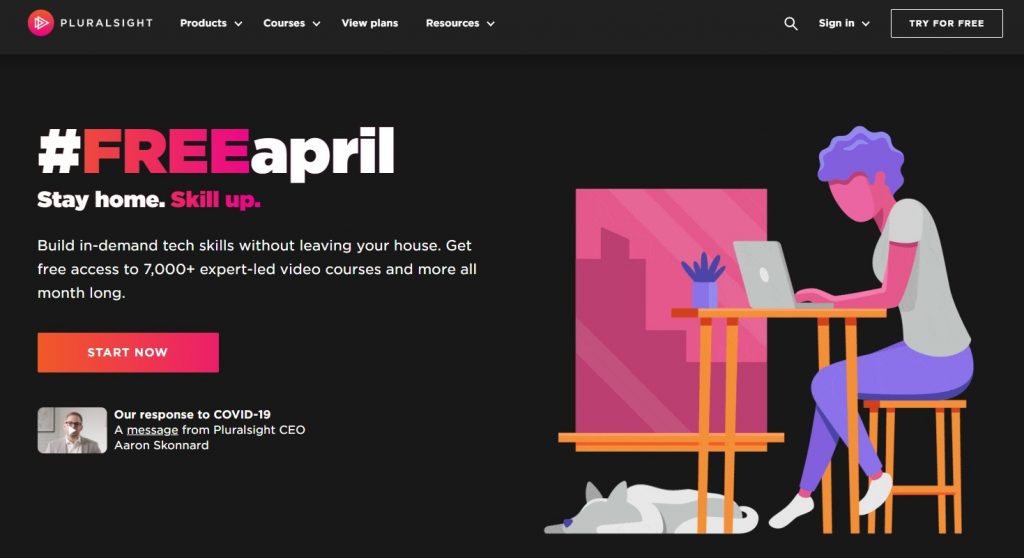 Pluralsight a anunțat că pe toată durata lunii aprilie va oferi utilizatorilor acces gratuit la colecția de peste 7000 de cursuri online pe care o deține. Oferta vizează toți utilizatorii care își vor crea conturi noi și nu va fi condiționată de introducerea detaliilor legate de plată.
Anunțul a fost făcut de Aaron Skonnard, co-founder și CEO la Pluralsight:
We're all in this together. We're making all of our 7,000+ expert-led video courses FREE for the entire month of April. No catches, no credit card required. https://t.co/S5NVzlWOBZ #FreeApril #StayHome pic.twitter.com/l8X6qWEzLD

— Pluralsight (@pluralsight) April 2, 2020
Categoriile de cursuri ce sunt incluse în oferta gratuită fac parte din zona software development, IT ops, data professional, information and cybersecurity, machine learning and artificial intelligence. Cei ce vor crea conturi după 1 mai, nu vor putea beneficia de oferta gratuită, cum nici actualii deținători de conturi. Bine, nu e cazul să vă spun că puteți oricând să vă creați un cont nou folosind o altă adresă de email și în felul acesta să beneficiați de oferta gratuită. Detalii găsiți pe www.pluralsight.com.
Ca fapt divers e bine să știți că și alte companii oferă cursuri gratuite în această perioadă. Mă refer la Atlassian, Okta, Tableau, IBM și chiar Salesforce.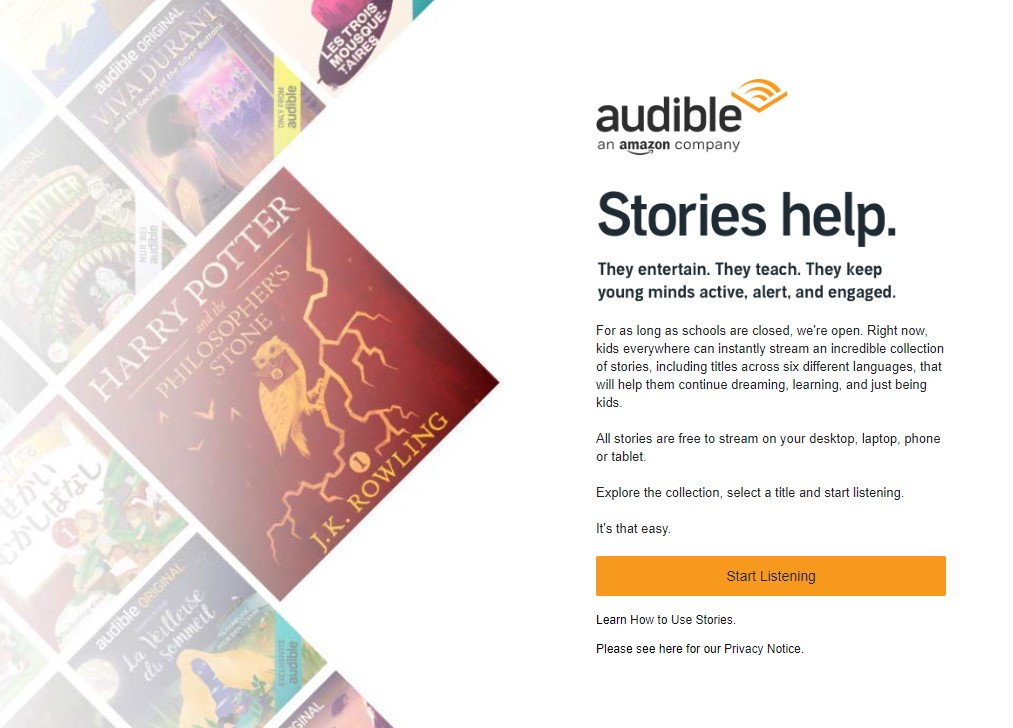 Poate că mult mai interesantă o să vi se pară oferta Amazon pentru Audible care oferă acces gratuit la colecția de povești disponibile în șase limbi diferite. Și va rămâne gratuită cât timp școlile sunt închise …