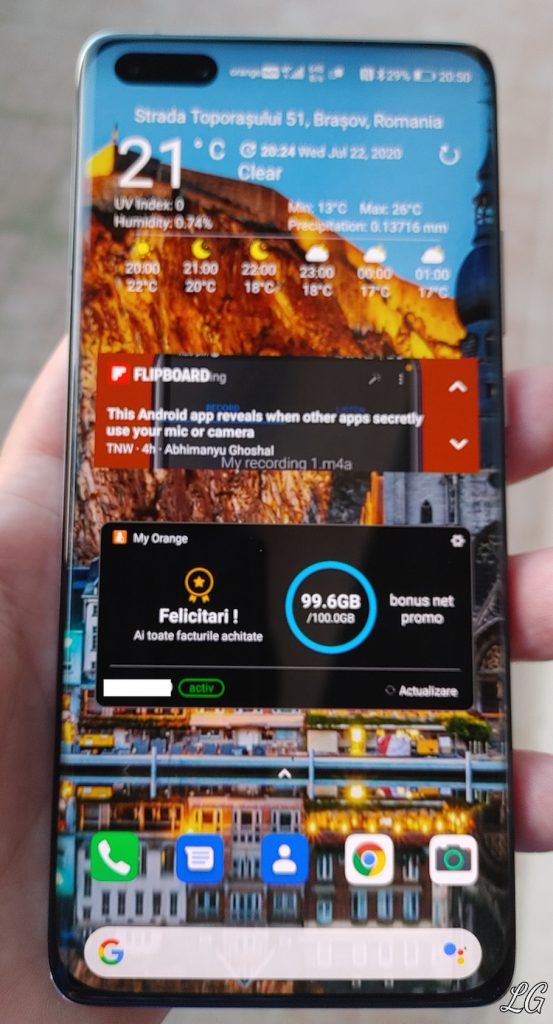 Aseară v-am spus că am pornit un experiment în care am forțat instalarea Google Mobile Services pe Huawei P40 Pro și că o să vă țin la curent vizavi de experiența de lucru. Azi vin cu un prim update: când am încercat să instalez aplicația My Orange (indiferent dacă era direct din Google Play sau sideloaded după ce inițial a fost extrasă de pe un alt aparat) m-am lovit de o eroare "The installation package uses a shared directory that does not exist. The package may not be compatible with the system."
Asta înseamnă că în ciuda prezenței Google Mobile Services, mai lipsește ceva ce împiedică instalarea My Orange și din câte am înțeles și My Vodafone are aceiași problemă. Am studiat puțin problema și am găsit și o soluție: e nevoie de instalarea unui pachet suplimentar cu extensii Android. Pachetul poate fi descărcat de pe APK Mirror (luați cea mai nouă versiune) urmând link-ul de aici.
După ce instalați acest APK o să puteți instala și folosi My Orange și/sau My Vodafone pe aparatele Huawei/Honor pe care ați pus Google Mobile Services.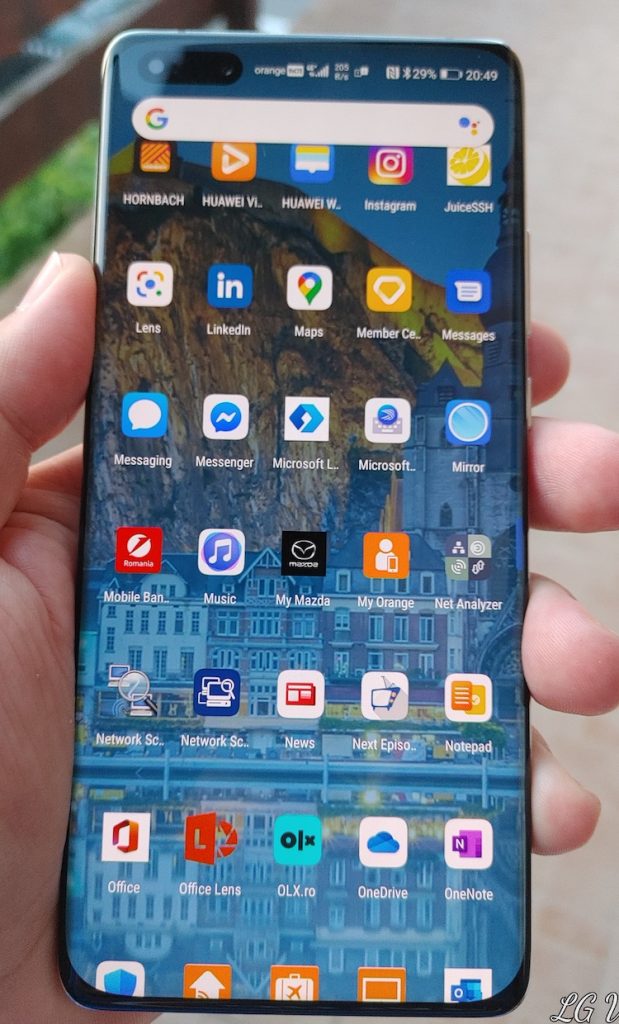 La mine a mers.
Sper să vă fie de folos.