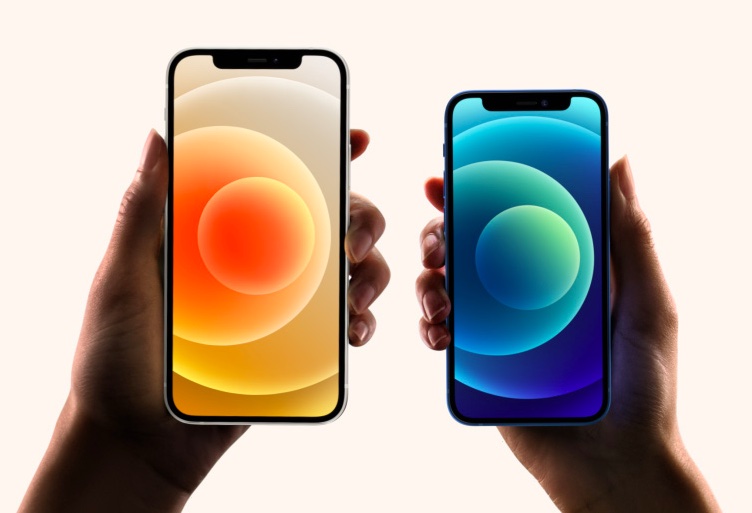 Un semnal de alarmă pentru utilizatorii de iPhone-uri: nu vă conectați la rețele Wi-Fi ce au caractere speciale în nume, pentru că veți dezactiva funcționalitatea. Carl Schou a descoperit că dacă își conectează iPhone-ul la o rețea Wi-Fi care se numește "%p%s%s%s%s%n" pierde complet opțiunea Wi-Fi și nu poate fi reactivată decât după resetarea acesteia.
After joining my personal WiFi with the SSID "%p%s%s%s%s%n", my iPhone permanently disabled it's WiFi functionality. Neither rebooting nor changing SSID fixes it :~) pic.twitter.com/2eue90JFu3

— Carl Schou (@vm_call) June 18, 2021
Schou a testat bug-ul pe un iPhone XS cu iOS 14.4.2, alți utilizatori au confirmat problema și pe alte modele de iPhone. Se pare că problema constă în faptul că iOS nu știe să intepreteze "%" drept un element string, motiv pentru care funcționalitatea Wi-Fi se pierde. E cumva o chestie similară cu celebrele bug-uri de Windows în care crearea de directoare cu anumite nume ducea la blocarea sistemului.
Așa că dacă vreți să nu aveți probleme, nu vă conectați la rețele ce au caractere speciale, cel puțin pentru moment până se trezește Apple și rezolvă problema. Interesant că cel mai avansat sistem de operare, așa cum le place celor de la Apple să numească iOS, e praf în privința asta, în timp ce pe Android problema nu există.
Dacă ati vrut să testați bug-ul și v-ați trezit în situația în care nu vă mai merge conexiunea Wi-Fi, atunci mergeți și resetați-o: Settings > General > Reset > Reset Network Settings.
via BP