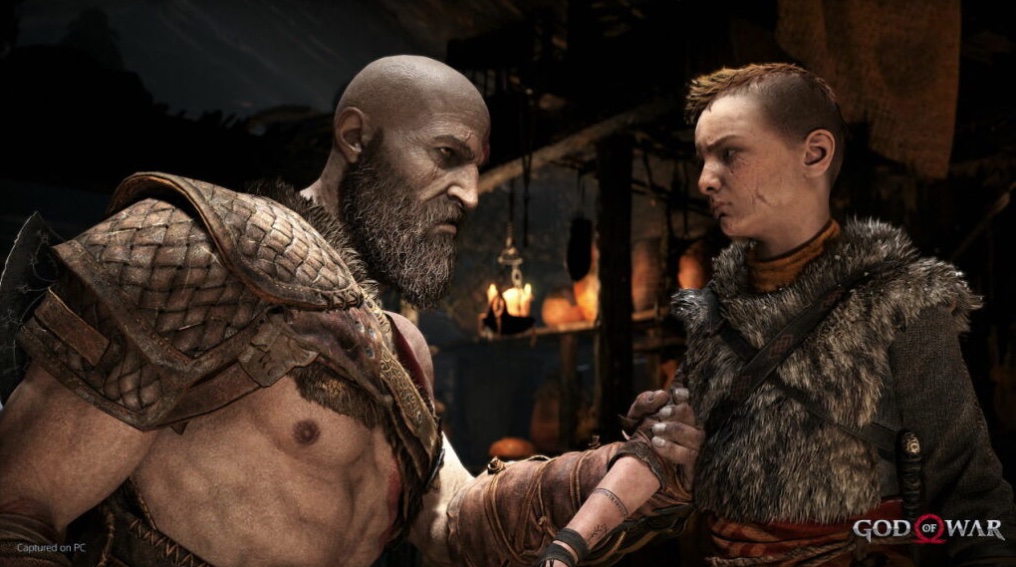 În condițiile în care perspectivele sunt sumbre vizavi de disponibilitatea noilor gadget-uri la finalul acestui an (din cauza crizei de cip-uri și a transporturilor), ideea unui God of War pe PC, începând cu 14 ianuarie s-ar putea să îi tenteze pe mulți. Și din câte spune Sony, versiunea de PC o să fie mult mai bine realizată pe PC decât cea de PS4.
Pe PC, God of War are suport complet 4K și framerate nelimitat, plus o grămadă de setări disponibile pentru partea grafică în așa fel încât orice gamer să își poată optimiza experiența în funcție de configurația hardware. Incluzând aici suportul pentru Nvidia Deep Learning Super Sampling (DLSS), 21:9 ultra wide screen și Nvidia Reflex. Jocul e făcut să meargă cu tastatură și maus, dar controller-ele DualShock 4 și DualSense sunt compatibile.
Puneți și faptul că merge pe Windows 11, optimizat pentru gaming și aveți o perspectivă interesantă.
Deja jocul este disponibil în Steam sau Epic Games Store cu un preț de 239.9 LEI.