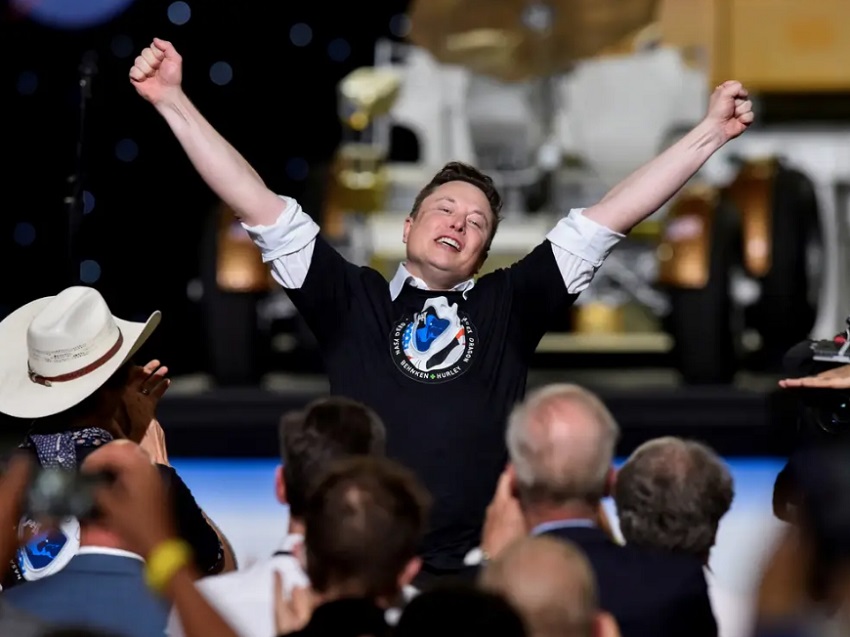 Se pare că până la urmă Elon Musk va achiziționa Twitter, platforma lui de social media preferată. Asta deși în primă fază oferta lui părea că va fi refuzată și chiar luată în râs de acționarii Twitter și de mass-media de specialitate.
Însă, după câteva zile de gândire, oficialii Twitter au anunțat că acceptă oferta celui mai bogat om al planetei.
O ofertă care se ridică la aproape 44 de miliarde de dolari și care înseamnă un preț de 54,2 dolari per acțiune, cu 38% mai mult decât la ultima tranzacționare pe bursă a acestor acțiuni.
Intenția lui Elon Musk este ca după ce achiziția este finalizată (un proces care ar putea dura luni de zile, din cauza avizelor pe care această tranzacție trebuie să le primească) să retragă de pe bursă acțiunile companiei. Twitter va deveni o companie integrat privată, care nu mai avea acțiunile tranzacționate pe nicio bursă sau piață financiară.
"Free speech is the bedrock of a functioning democracy, and Twitter is the digital town square where matters vital to the future of humanity are debated. I also want to make Twitter better than ever by enhancing the product with new features, making the algorithms open source to increase trust, defeating the spam bots, and authenticating all humans. Twitter has tremendous potential – I look forward to working with the company and the community of users to unlock it."

ELON MUSK
Pentru a duce la bun sfârșit această tranzacție, Elon Musk a reușit să atragă și o finanțare externă de peste 25 de miliarde de doari. Diferența până la 44 de miliarde va fi suportată de el.
via PRNewsWire