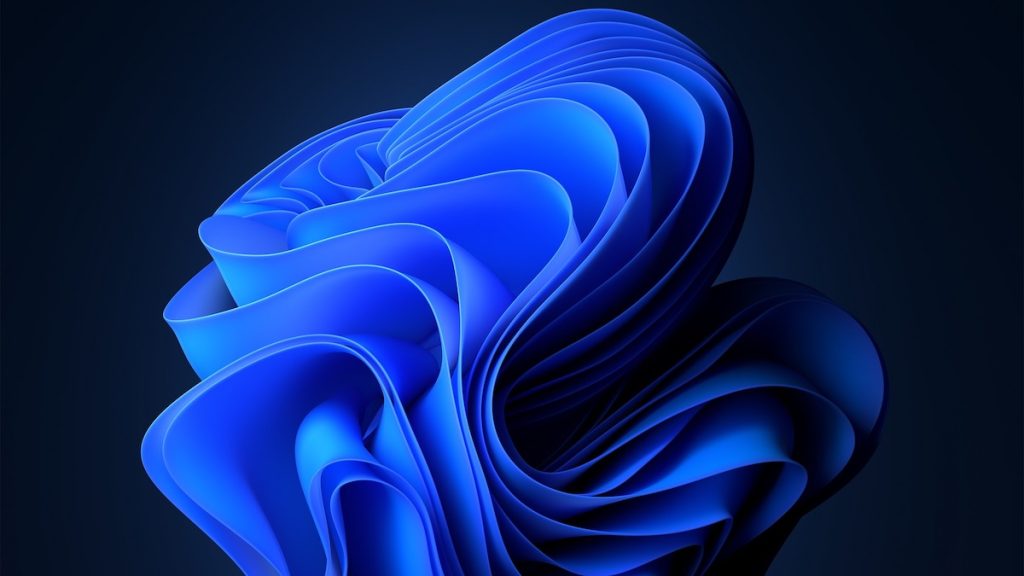 Vroiam să vă reamintesc că astăzi, începând cu ora 18:00 a României va avea loc evenimentul Microsoft denumit Windows Powers the Future of Hybrid Work, în care Satya Nadella, CEO-ul Microsoft, împreună cu Panos Panay, Windows Executive VP și Chief Product Officer, ne vor arăta cum va arăta munca hibridă cu Windows 11.
Microsoft ne spune că o să descoperim cum clienții de business folosesc Windows pe sistemele locale și în cloud pentru a-și asigura continuitatea muncii și a oferi angajaților posibilitatea de a lucra de acasă. Totodată vor fi și mai multe demo-uri cu instrumentele din Windows pentru colaborare, management și securitate a dispozitivelor și a utilizatorilor.
Ar cam fi cazul ca Microsoft să vină cu chestii noi pentru că schimbarea de interfață din Windows 11 și forțarea utilizatorilor de a-și cumpăra sisteme noi ca să îl folosească (în condițiile în care cele ce funcționau cu Windows 10 erau foarte bune) a cam îndepărtat și mai mult atenția publicului de la sistemul său de operare.
Să nu uit: evenimentul poate fi urmărit online aici.
Ne auzim pe Twitter de la ora 18:00!