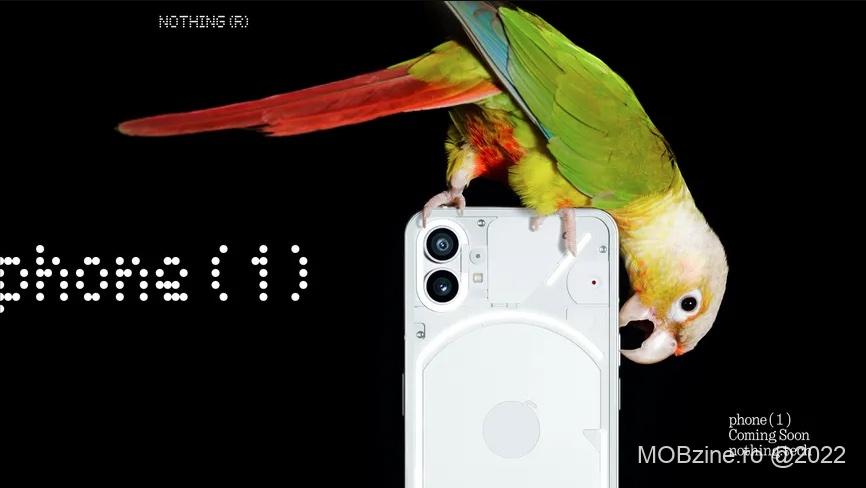 Nothing, start-upul londonez creat de Carl Pei împreună cu mai mulți investitori după ce a plecat de la OnePlus, a anunțat că pe 12 iulie va lansa primul său smartphone denumit … Phone 1. Sau poate primul telefon, că așa sună ceva mai bine.
Odată cu actualizarea site-ului Nothing poza a ajuns și pe Twitter, însoțită de un mesaj simplu: "Bold. Warm. Full of soul. A return to instinct. This phone (1)".
La fel ca în cazul setului de căști Nothing Ear 1, carcasa este transparentă și lasă să se vadă elementele componente – din poză nu vedem prea multe, dincolo de dispozitivul de încărcare wireless și antena. Nothing Phone 1 folosește sistemul de operare Android (nu știm ce versiune, dar va avea actualizări de versiune pentru 3 generații și încă unul pentru patch-urile de securitate) îmbrăcat în shell-ul Nothing OS (sper să fie mai bun decât ColorOS sau OxygenOS).
Pei a spus că telefonul va oferi o experiență curată, rapidă, fiind poziționat ca un rival al iPhone-ului vizavi de modul de interacțiune cu el. Carcasa pare să fie din aluminiu …
Cam astea sunt elementele pe care le cunoaștem acum vizavi de Nothing Phone 1. Aș vrea să mai adaug că lansarea este susținută de destul de multe vedete din online și social media, ceea ce îi poate da un start bun.
Sunt curios să aflu mai multe odată cu voi, pe data de 12 iulie, ora 18:00 a României, în cadrul evenimentului de lansare ce va fi transmis live. Dat fiind că seria OnePlus a adus elemente unice, dedicate utilizatorilor pasionați, cred că sunt șanse ca și Nothing Phone 1 să meargă în aceiași direcție.
Păreri?