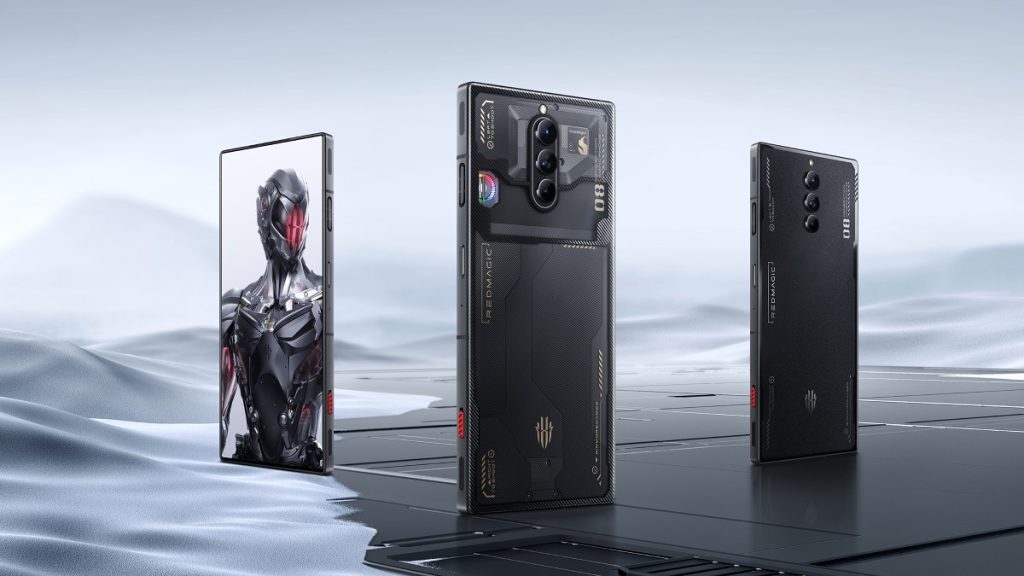 În momentul în care și-a făcut apariția pe piața din China, nu i-am dat foarte multă atenție lui Red Magic 8 Pro de la ZTE. Nu era foarte clar dacă va ajunge și în Europa. Acum această informație există și ea este îmbucurătoare. Compania a anunțat oficial că flagship-ul își începe călătoria comercială. Pe lista țărilor în care se va găsi telefonul se găsește și România.
The Red Magic 8 Pro is coming to the following countries and regions:
North America: Canada and the United States
Europe: Austria, Belgium, Bulgaria, Lithuania, Croatia, Luxembourg, the Republic of Cyprus, Czech Republic, The United Kingdom, Netherlands, Denmark, Poland, Estonia, Portugal, Finland, Romania, France, Slovakia, Germany, Slovenia, Greece, Spain, Sweden, Ireland, Hungary, Italy, Latvia, Malta
Asia Pacific: Hong Kong (China SAR), Indonesia, Macau (China SAR), Philippines, Singapore, Malaysia
Middle East: Israel, Kuwait, Saudi Arabia, United Arab Emirates, Egypt
Latin America: Mexico, Peru, and Chile
Modelul Red Magic 8 Pro lansat ăn China va fi disponibil în Europa sub numele de Matte (denumire dată de textura sa). Va veni într-o singură echipare de memorii, cu 12 GB de RAM și 256 GB de memorie internă. În schimb, modelul Pro+ din China se va numi Void și va fi echipat cu 16 GB de RAM și o stocare internă de 512 GB. Prețurile publicate de ZTE pentru Europa sunt de 650 euro, respectiv 750 euro.
Ca un scurt reminder, Pro-ul este echipat cu Qualcomm Snapdragon 8 Gen 2, are un ecran OLED de 6.8 inchi (2480 x 1116 pixeli) cu rată de refresh de 120 Hz. Acumulatorul său are o capacitate de 6000 mAh și se poate încărca cu 65W. Senzorul foto principal este de 50 MP. Oricum, camerele nu sunt importante pentru un telefon de gaming.
via GSM Arena