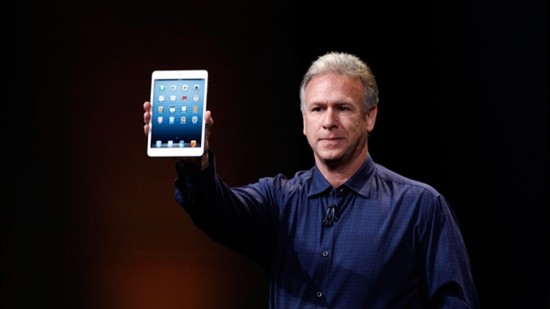 Responsabil cu dezmințirea zvonurilor conform cărora Apple va fabrica un telefon low-cost adresat pieței din China a fost, de această Phil Schiller, Senior Vice-President of Marketing.
În interviul acordat celor de la Shanghai Evening News și prelulat de cei de la The Next Web, acesta a dezmințit ultimele zvonuri lansate, afirmând ferm că telefoanele ieftine nu se vor gasi niciodata în planurile de viitor ale Apple.
Este o afirmație care nu pare să risipească atât de convingător misterul care planează asupra unui potențial iPhone Mini. Poate tocmai pentru că, presupunând că va apărea la un moment dat, și eu cred că un astfel de model există în planurile companiei din Cupertino, nu vom putea spune că este tocmai ieftin. Exemplul lui iPad Mini (negat și el destul de vehement înainte de apariția sa) este grăitor în ceea ce privește politica de preț a celor de la Apple.
Așa că, deși pare să fi lămurit puțin situația ipoteticului telefon low-cost adresat pieței din China, semnele de întrebare legate de un posibil iPhone Mini par să se mute dinspre dacă va apărea un astfel de produs, ci mai degrabă când. Știm sigur că ieftin nu va fi!