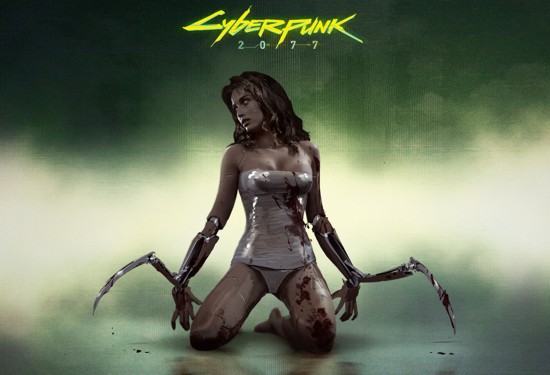 Seara trecută și-a făcut apariția primul trailer pentru noul joc produs de CD Projekt, Cyberpunk. Iar pe lângă faptul că arată grozav (cam la fel ca fiecare filmuleț produs pentru jocurile lor) conține un mesaj ascuns. Pe la sfârșitul secvenței era inclus un cadru plin cu text în care este promisă dezvăluirea altui joc luna viitoare.
Pe 5 februarie CD Projekt va anunța un joc nou, ce se află într-un stadiu de producție mult mai avansat decât Cyberpunk. Jocul este descris ca având o poveste intensă și un mediu complet deschis. Au bănuit că probabil vă veți da seama despre ce joc este vorba, așa că fie va fi o extensie a lui The Witcher 2, fie The Witcher 3. Ambele posibilități sunt foarte plăcute, atât timp cât nu se vor grăbi cu lansarea, pentru a putea evita patch-uri masive și ale obiceiuri proaste din predecesori lor.
Până la apariția acestui joc, vă recomandăm să vă delectați cu trailer-ul pentru Cyberpunk. Merită!

Material preluat de pe www.games-arena.ro