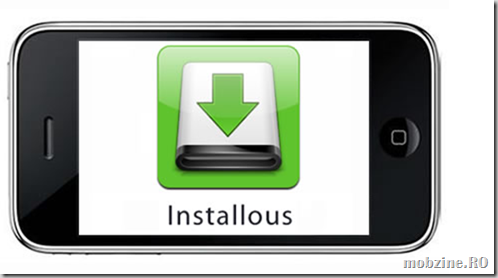 O veste mai puțin plăcută pentru cei ce folosesc aplicații piratate pe iOS: Hackulous, arhiva din care se puteau instala aplicații piratate pe aparatele iOS cu jailbreak a fost închis.
Mesajul de pe site-ul hackulous e succint:
"We are very sad to announce that Hackulous is shutting down. After many years, our community has become stagnant and our forums are a bit of a ghost town. It has become difficult to keep them online and well-moderated, despite the devotion of our staff. We're incredibly thankful for the support we've had over the years and hope that new, greater communities blossom out of our absence.

With lots of love,
Hackulous Team"
Prin închiderea serviciului de download via hackulous, aplicația Installous din cydia devine și ea inoperabilă, blocând acccesul la un număr impresionant de aplicații iOS piratate. În nici un caz nu e sfârșitul pirateriei pe iOS, e doar un prim pas ce arată că lucrurile se mișcă și aici.
NU se face nicio referire directă la acțiuni antipiraterie, invocate fiind doar motive organizatorice.
Mai sunt și alte surse de download pentru aplicații piratate pe iOS. Sigur însă nu la fel de ușor de folosit de utilizatorul obișnuit.
via TC