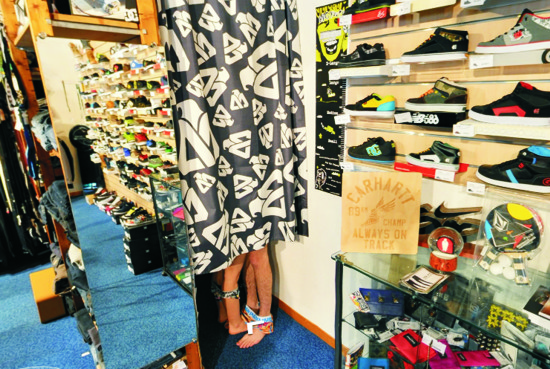 Fac ce fac și de câteva zile mă tot învârt în jurul noțiunii de marketing și al felului în care sunt găsite căi mai mult sau mai puțin ingenioase de a folosi în scopuri de marketing diferite instrumente. Și tocmai exemplul pe care urmează să vi-l ofer nu aș fi putut să îl ignor.
Este vorba despre felul în care proprietarii unui magazin de echipamente pentru sporturi extreme din Franța au reușit să folosească Google Street View Business Photos pentru a-și populariza afacerea. O modalitate ingenioasă, care pare în primă fază doar un accident (mai degrabă fericit decât unul nefericit) și care cu siguranță a dat roadele scontate. Asta pentru că am citit despre acest magazin, Krakatoa (și-a câștigat cu prisosință dreptul de a fi nominalizat) pe mai multe pagini web.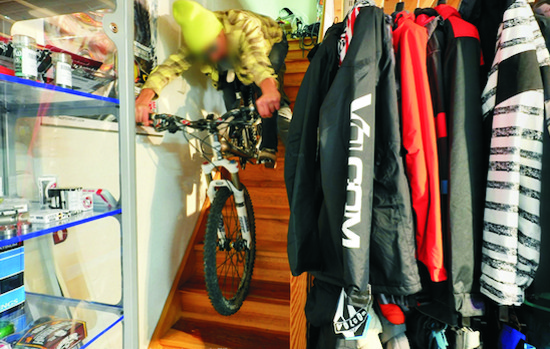 Și dacă lumea a apreciat mai ales fotografia mai fierbinte cu cei doi din cabina de probă (care în ciuda a ceea ce am fi tentați să credem la o primă vedere, ar putea să probeze niște ochelari de ski), se pare că au existat și altele, aproape la fel de inspirate. Uimitor este că toate acestea au funcționat în Google Street View Business Photos, descris de către cei de la Google astfel:
"Work with Trusted Photographers and Trusted Agencies. Google Trusted Photographers and Trusted Agencies work with you to schedule and shoot your business. Photo shoots are quick, non-disruptive, and personalized.
Attract New Online Customers. Interactive features allow customers who find you online to walk-through, explore, and take a closer look at your business."
Nu-i așa că au dreptate atunci când își descriu instrumentul?