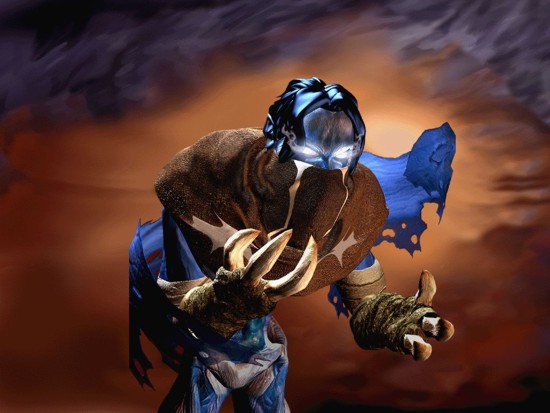 Vești bune pentru fanii seriei Legacy of Kain, în funcție de cum vedeți situația. Square-Enix a înregistrat un nou domeniu pentru ceva numit War of Nosgoth, și cum nu există decât un singur lucru numit Nosgoth în lume, nu poate fi altceva decât Legacy of Kain.
În combinație cu descoperirea că acum doi ani a existat propunerea unei animații pentru joc, nu se poate deduce decât că Square-Enix are de gând să facă ceva nou cu Legacy of Kain, și că un anunț urmează în viitorul nu foarte îndepărtat.
Titlul War of Nosgoth ar sugera un război în Nosgoth, posibil între Kain și orice a mai rămas din opoziția sa, în cazul în care va fi o continuare. Sau ceva cu totul diferit, ca o bătălie între oameni și vampiri, cu niște hylden pe la mijloc. Mai rămâne desigur și întrebarea cea mai importantă, în cazul în care este un reboot, câte concesiuni se vor face pentru a-l asemăna pe cât mai mult posibil cu Uncharted.
Material preluat de pe www.games-arena.ro