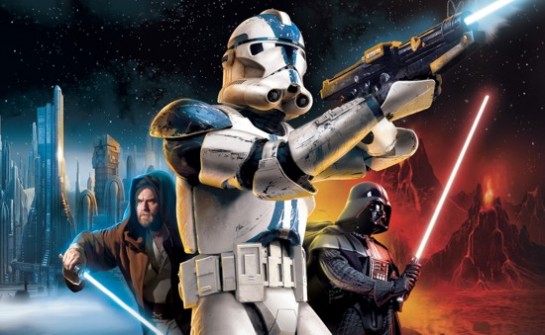 Pe lângă Project Infinity, Obsidian Entertainment ar mai vrea să facă un joc, un nou membru al seriei Star Wars, dar pentru asta au nevoie de aprobarea celor de la Disney, așa că la momentul potrivit, le vor face o propunere. Nu este vorba despre un nou Knights of the Old Republic, ci unul plasat ceva mai aproape ca și perioadă de timp.
Între episoadele 3 și 4, când Obi-Wan încearcă să-l țină pe Luke în siguranță, când Jedi sunt exterminați în toată galaxia, când întreaga republică se năruie, iar imperiul strivește totul sub bocancul său clonat. Obsidian consideră această perioadă ca fiind cea mai interesantă, și au dreptate, în mare parte pentru că va însemna că în mod spontan nu se va transforma tot party-ul tău în Jedi, și poate că nu toată lumea va avea izmene de cortosis, pentru a face un light saber la fel de inutil ca un blaster.
Jocul cel nou nu se va întâmpla prea curând, și mai întâi trebuie ca Disney să își dea aprobarea, probabil să îl și finanțeze, așa că probabil vor trece la asta după Project Infinity.
Material preluat de pe www.games-arena.ro