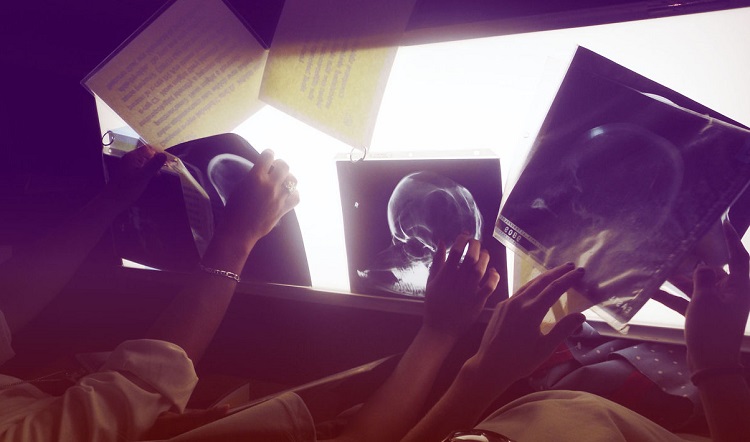 Este vorba despre un start-up care a dezvoltat o aplicație cu același nume care le permite utilizatorilor să își creeze un istoric cu informații atât de natură sportivă (zonă pe care se generează și câteva statistici), cât și medicală și, de acolo, să îl partajeze altor utilizatori. Profilul utilizatorului putea fi oricând îmbogățit prin atașarea a noi documente, imagini sau alte fișiere. Interesant de văzut cum are de gând Apple să integreze aceste servicii.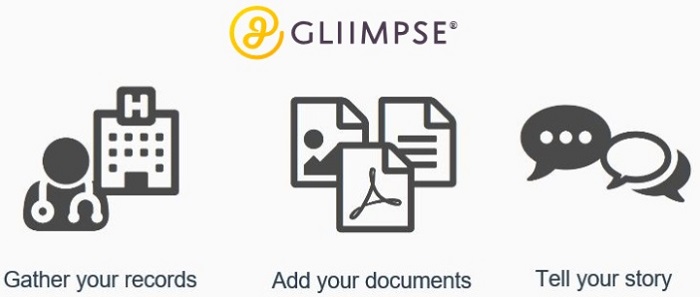 Tranzacția nu a fost confirmată oficial de către niciuna dintre părți. Într-un stil propriu și care spune multe despre companie, un oficial Apple a precizat doar că:
"Apple buys smaller technology companies from time to time, and we generally do not discuss our purpose or plans."
De partea cealaltă, fondatorul Gliimpse, Anil Sethi, nu este la prima ispravă de acest fel. Omul, care chiar a lucrat la Apple într-o vreme, undeva prin anii 80, a vândut în 2001 Sequoia Software, o companie pe care o deținea la acel moment, către Citrix Systems, pentru 180 milioane dolari.
Pe lângă Gliimpse, Anil Sethi mai deține două companii active în domeniul health tech, Xlipstream and Pinch Bio.
via TechCrunch