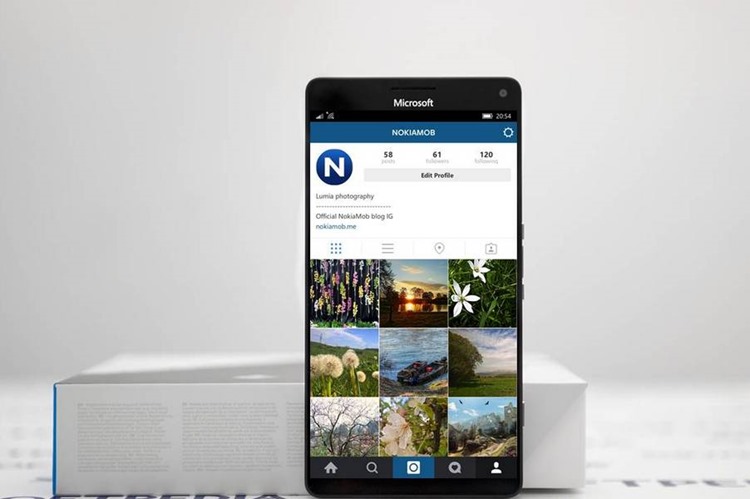 Se pare că cea mai nouă versiune de Instagram din Windows Store pentru Windows 10 Mobile a primit integrarea funcționalității pinch to zoom, prin care se poate mări/micșora poza prin pinch to zoom. Funcționalitatea a fost anunțată deja de mai bine de o lună, dar abia acum apare pe Windows 10 Mobile – nu vă pot spune exact în ce build – cel pe care îl am eu acum pe Acer Jade Primo cu Windows 10 Mobile este 2016.928.1928.0, dar din păcate nu beneficiază de pinch to zoom. Mă gândesc că fiind un aparat care nu a trecut încă la Windows 10 Mobile Anniversary Update, facilitatea nu e încă activă.
Cu toate că nu nu are informații complete despre noutăți, noul build are și opțiunea de a ascunde comentariile ofensatoare. Ambele sunt funcții utile, pe care mă bucur să le văd anunțate pentru Windows 10 Mobile.
Dacă vă interesează, faceți update la Instagram de aici și poate ne spuneți și nouă dacă într-adevăr merge pinch to zoom.