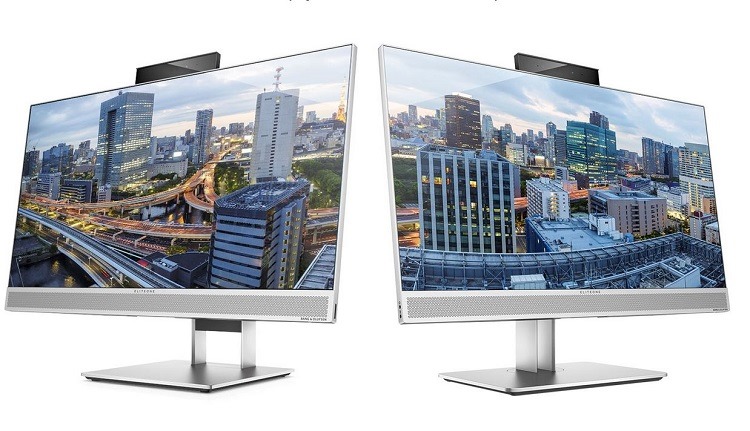 HP a anunțat astăzi modelul EliteOne 800 G3 All-in-One pentru zona de business, având sistem de cameră dual și touchscreen de 23.o inci cu margini extrem de subțiri. Sistemul beneficiază de suport de autentificare biometrică prin Windows Hello pentru Windows 10.
Înăuntru are un CPU Intel Core i7-7700 cu Intel HD Graphics 630 (3.6 GHz, up to 4.2 GHz with Intel Turbo Boost, 8 MB cache, 4 cores), 32 GB DDR4-2400 SDRAM, 512GB SSD/1TB SSHD și AMD Radeon RX 460 GFX (2 GB). Conectica e asigurată de 6 porturi USB 3.1 Type-A, SD card reader și un port USB 3.1 Type-C.
Soluția arată foarte bine, iar dacă ne gândim că prețul de pornire este de la 1049 USD (plus taxe) avem în față un all-in-one atractiv și din punct de vedere al prețului. EliteOne 800 G3 e deja disponibil pentru vânzare, încă nu știu dacă o să vină și la noi și nici la ce preț.
via mspu