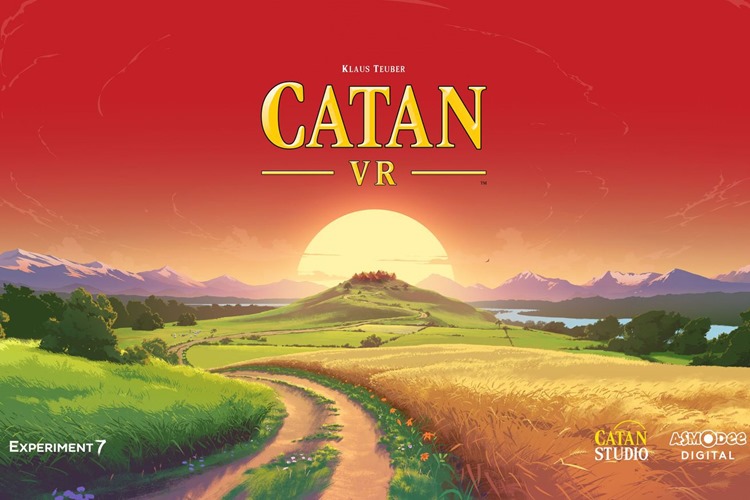 O veste interesantă pentru toții fanii jocului Catan: Settlers of Catan va putea fi jucat în VR de posesorii de aparate Oculus și Gear VR. Împreună cu Experiment7, Catan Studio va lansa spre finalul anului o versiune a jocului Settlers of Catan, denumită simplu Catan VR, pentru Oculus și Gear VR.
Jocul este unul "clasic, optimizat pentru realitatea virtuală, într-un design care va permite experimentarea la maxim a opțiunilor de realitate virtuală".
Pentru moment nu avem niciun fel de detaliu legat de modul în care Catan VR va arăta, știm doar că va fi în mod single și multiplayer.
După cum știți Catan, lansat în 1995, este poate cel mai mai îndrăgit joc de tip board game, cu peste 20 de milioane de bucăți vândute și variante digitale pentru toate platformele.
Fiind un jucător de Catan, ideea de a-l juca în VR mi se pare extrem de interesantă. Sper ca și materializarea (dacă pot să îi spun așa ideii de VR) să se ridice la înălțimea promisiunii.
Rețineți că la finalul anului jocul ar trebui să apară. Imediat ce iese o să vă povestim despre el.
Apropo, ce părere aveți de Catan VR?
via TV