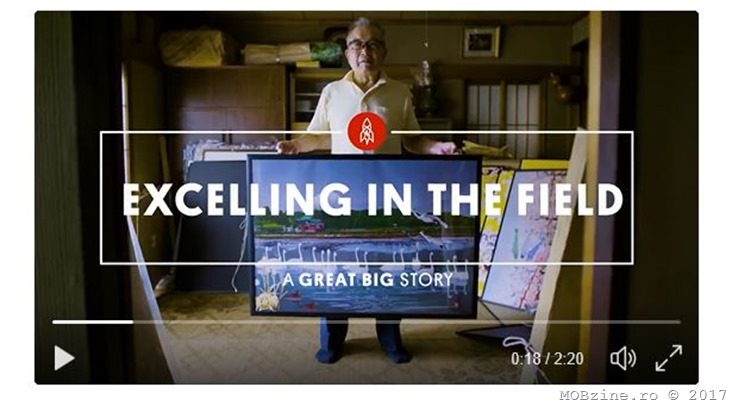 Sunteţi experţi în Excel? Ei bine, sunt aproape sigur că nu știați că bătrânul program de calcul tabelar poate să fie folosit pentru generarea unor tablouri deosebite.
Nu credeți? Priviți materialul video de mai jos:
At a job interview
Interviewer: Do you have experience with Microsoft Excel?
Me: Yes
Interviewer: Show me.
Me: Say no more. pic.twitter.com/RPBTHfqKWO

— Datuk Jahat Hensem (@datukhensem) December 3, 2017
Asta demonstrează încă o dată că nu există limite în ceea ce înseamnă creativitatea și inteligența oamenilor.
Apropo, voi ați folosit vreodată Excel și în alte scopuri? La ce?