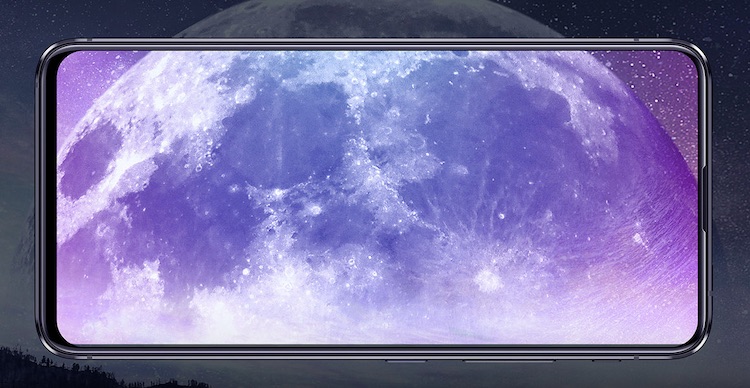 Cu o configurație de invidiat, construită în jurul platformei Qualcomm Snapdragon 855 și un sistem revoluționar de cameră foto principală, ASUS ZenFone 6 este un smartphone ce a captat atenția entuziaștilor. Iar ASUS a înțele că trebuie să facă tot ce poate ca să mențină situația asta, motiv pentru care a trimis multe sample-uri entuziaștilor de pe forumul XDA iar rezultatul este că a ieșit prima versiune (neoficială) a LineageOS 16 și primul kernel Android custom, Kirisakura.
Versiunea inițială de LineageOS 16 pentru ZenFone 6 a fost creată de luca020400 și poate fi instalată de cei ce reușesc să deblocheze bootloader-ul. Actualul build LineageOS 16 de ASUS ZenFone 6 folosește kernel-ul stock Android dar din păcate nu este complet funcțional – mai sunt ceva probleme legate de conectivitatea LTE, opțiunea de activare OK/Hey Google. Cu toate astea, am înțeles că se mișcă decent, cine vrea să încerce poată să o facă:
And the motor is working as well after some tinkering!@MishaalRahman @ASUS pic.twitter.com/DYbP8lnRCE

— Luca Stefani (@_luca020400) July 10, 2019
Kernel-ul custom de care vorbeam este creat de Freak07, autorul unor build-uri speciale și pentru Google Pixel, HTC U11, HTC U12+, OnePlus 7, accentul este pus pe îmbunătățiri legate de performanță, care nu sacrifică însă autonomia.
Detaliile legate de LineageOS 16 pentru ASUS ZenFone 6 se găsesc aici iar cele legate de kernel-ul Kirisakura se găsesc aici.
Încă nu m-am decis să încep să instalez ROM-uri custom pe sample-ul ZenFone 6 pe care îl avem, dar dacă o să am timp, voi încerca și revin cu impresii.
Totodată, dacă voi ați încercat, spuneți-ne și nouă cum merge!