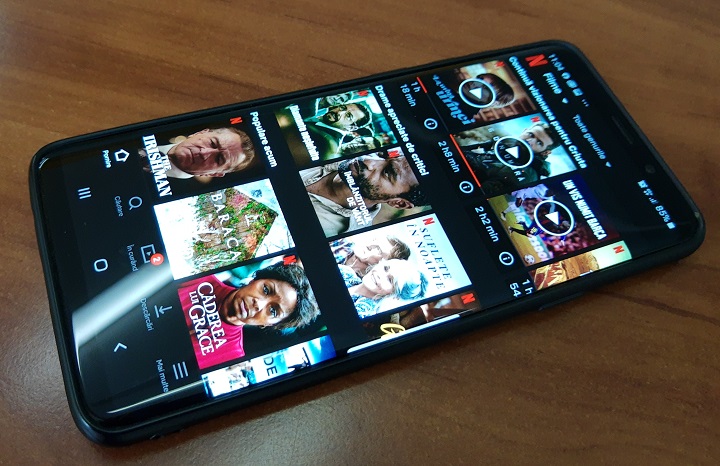 Acest lucru a fost posibil prin trecerea la utilizarea unui nou codec, AV1. Netflix spune că acesta crește eficiența procesului de compresie cu până la 20%, ceea ce va ajuta mult utilizatorii. Un consum mai mic de date, dar și o redare mai cursivă. Și compania a avut de câștigat trecând la acest nou codec, pentru că este unul de tip royalty-free, ceea ce înseamnă că Netflix a plătit o singură dată pentru a-l putea folosi. A ajutat mult și faptul că gigantul media este membru fondator în Alliance for Open Media, ne informează comunicatul companiei.
Chiar dacă deocamdată codecul AV1 este folosit doar pentru dispozitivele Android, intenția este de a-l utiliza pe toate platformene.
De notat că deja este activ pe anumite titluri din oferta Netflix, dar devine activ doar când este activată opțiunea Save Data.
Selected titles are now available to stream in AV1 for customers who wish to reduce their cellular data usage by enabling the "Save Data" feature.
S-ar putea ca această schimbare să fie simțită de cei care nu au un semnal foarte bun în rețelele mobile, sau care au volumul de trafic de date limitat.