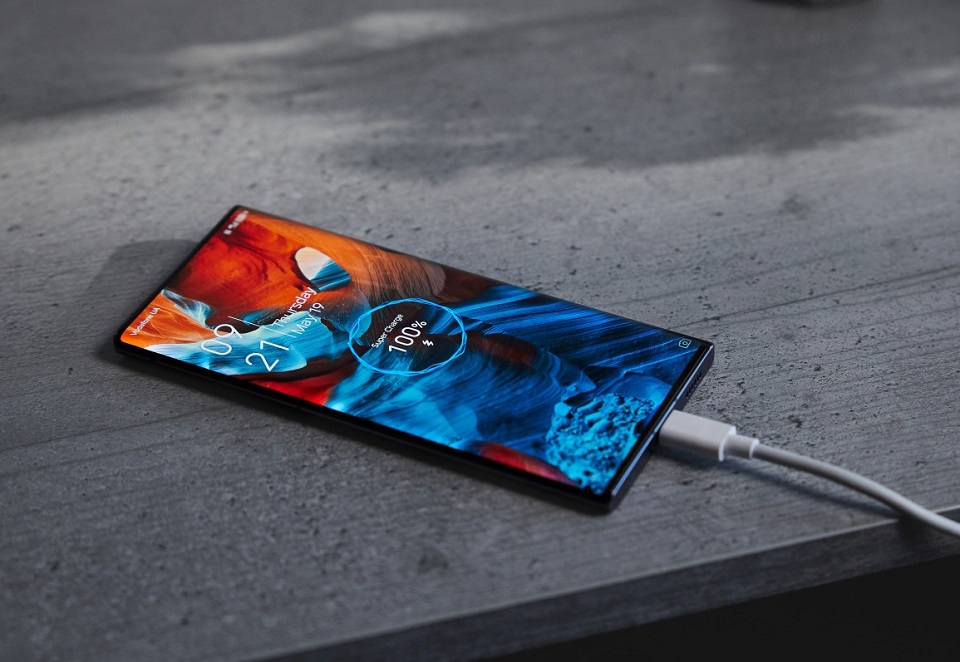 Mâine se împlinește o lună de la momentul apariției oficiale a lui ZTE Axon 40 Ultra. Un adevărat flagship cu specificații de top și câteva feature-uri interesante și încă inedite pe piața de smartphone. Ocazie cu care compania chineză a decis că este momentul oportun să anunțe disponibilitatea globală a acestui flagship. Vestea și mai bună este că România se găsește pe lista țărilor pe care este anunțată prezența oficială a acestui telefon. Mai jos lista completă, așa cum a fost ea comunicată de PR-ul companiei chineze.
North America: Canada, United States (not including: American Samoa, Guam, Hawaii, Northern Mariana Islands, Puerto Rico, U.S. Virgin Islands)
Europe: Austria, Belgium, Bulgaria, Croatia, Cyprus, Czechia, Denmark, Estonia, Finland, France, Germany, Greece, Hungary, Ireland, Italy, Latvia, Lithuania, Luxembourg, Malta, Netherlands, Poland, Portugal, Romania, Slovakia, Slovenia, Spain (50 of 52 provinces), Sweden, United Kingdom
The Middle East: Israel, Kuwait, Saudi Arabia, United Arab Emirates
Asia Pacific: Australia, Hong Kong SAR, Indonesia, Japan, Macao SAR, Malaysia, the Philippines, Singapore, South Korea, Thailand, Vietnam
Africa: South Africa
Mai rămâne să spunem că ZTE Axon 40 Ultra va avea un preț anunțat de vânzare (valabil pentru Europa) de 830 euro pentru varianta cu 8 GB de RAM și 128 GB de memorie internă, respectiv 950 euro pentru varianta ceva mai atractivă, cu 12 GB de memorie RAM și capacitate internă de stocare de 256 GB. Versiunile și mai interesante, cu 16 GB de RAM și memorii interne de 512 GB sau chiar 1 TB, nu vin deocamdată în Europa.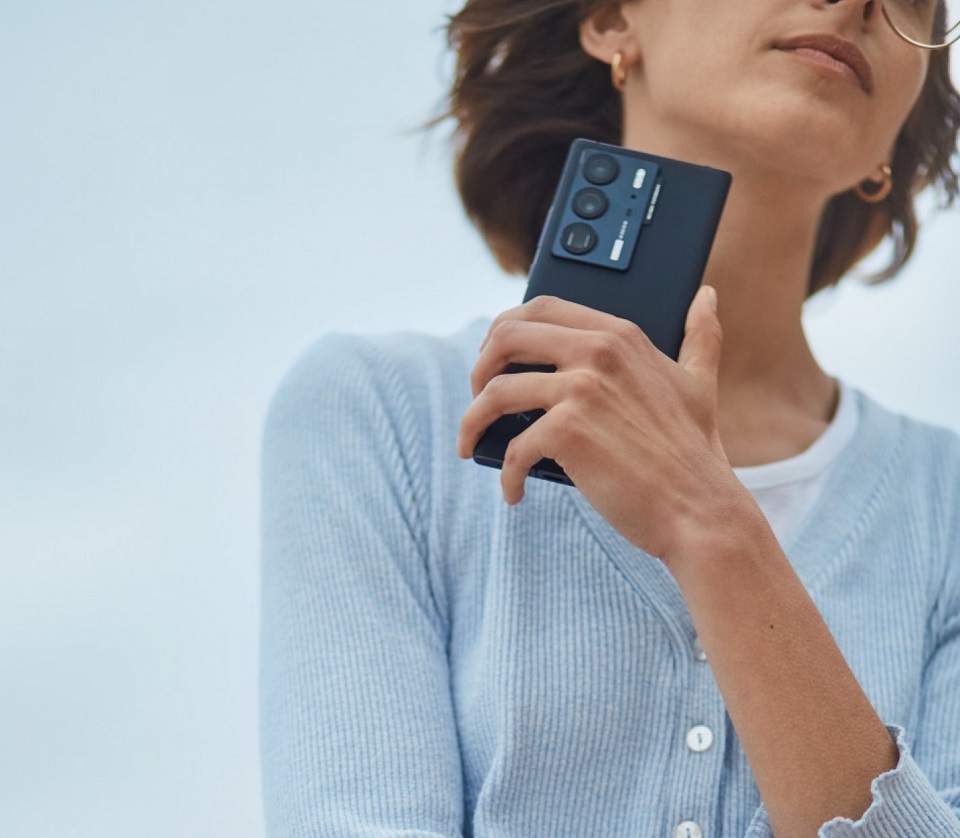 Prețul părea destul de mare, dar vorbim totuși despre un telefon cu un display excelent, un AMOLED cu diagonala de 6,8 inchi, rezoluție de 2480 x 1116 pixeli (densitate 400 ppi) și rată de refresh de 120 Hz. Camera foto frontală, cu senzor de 16 MP, este integrată sub display (cu o nouă tehnologie), la fel ca cititorul de amprentă digitală.
La interior avem chipset-ul de top Snapdragon 8 Gen 1 de la Qualcomm și pe spate un sistem foto cu trei camere de câte 64 MP fiecare. Plus un senzor 3D ToF.
Acumulatorul lui ZTE Axon 40 Ultra are o capacitate de 5000 mAh și oferă suport pentru încărcarea rapidă de 80W.
Deocamdată telefonul este disponibil la precomandă, cu un discount de 50 euro și cu livrări începând din 21 iunie.
via GSM Arena