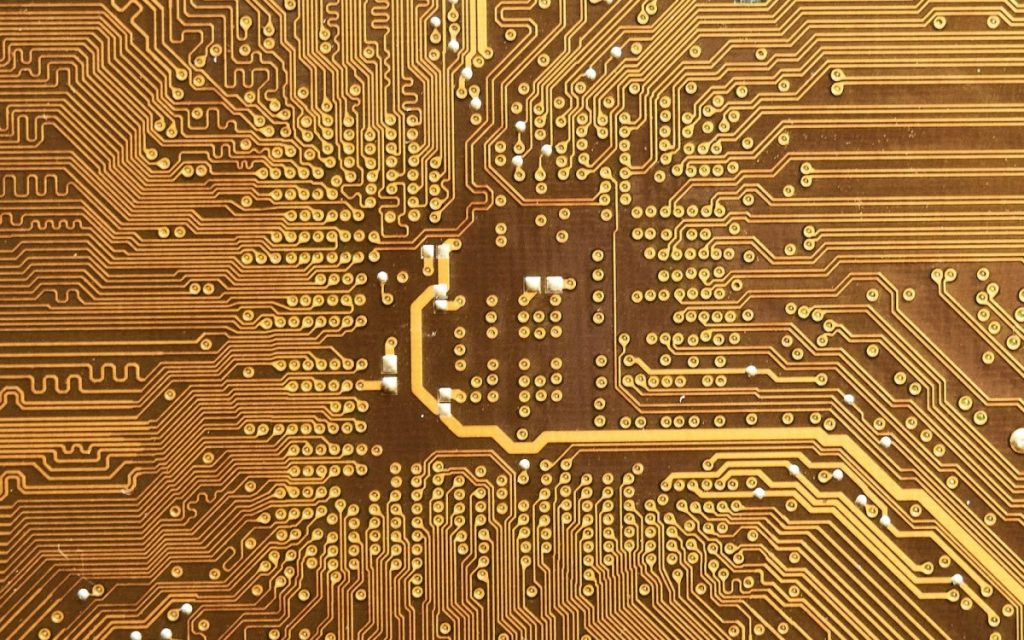 Ieri a circulat un zvon în media de specialitate, conform căruia Samsung a reorganizat o echipă care să se reocupe de proiectarea spre producție a chipset-urilor proprietare cu procesor octa-core, destinate dispozitivelor mobile. Mai mult, se spunea că în 2027 vom vedea din nou telefoanele companiei coreene echipate cu chipset-uri proprii.
Astăzi a venit replica ofițerilor de presă ai companiei coreene, care au dezmințit categoric acest zvon. Dar, ca de obicei, pare o dezmințire care mai degrabă amețește opinia publică, în loc să clarifice informațiile:
A recent media report that Samsung has established an internal team dedicated to CPU core development is not true. Contrary to the news, we have long had multiple internal teams responsible for CPU development and optimization while constantly recruiting global talents from relevant fields.
Sursele din jurul Samsung spun că se va lucra în continuare cu ARM, iar compania britanică nu mai permite producătorilor de dispozitive mobile să modifice arhitectura internă a procesoarelor sale.
via GSM Arena