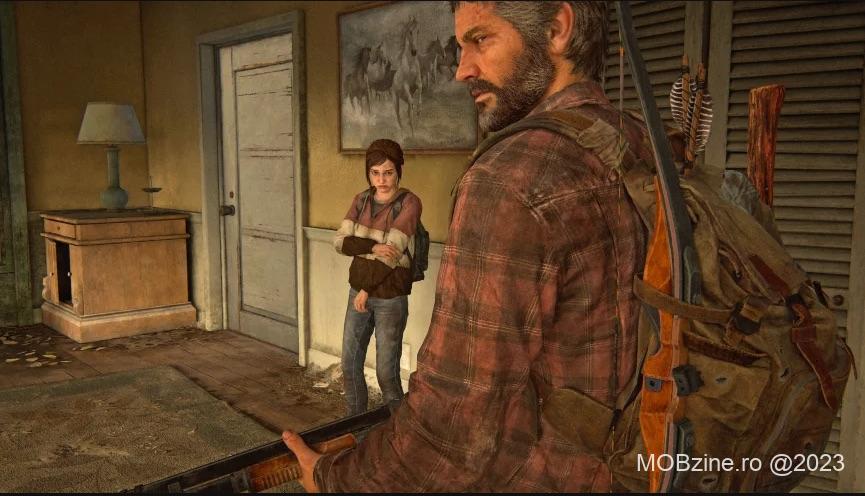 Mult așteptata lansare a versiunii de PC a jocului ˝The Last of Us Part I˝ a fost lansată ieri însă din păcate e plină de bug-uri, aproape de nejucat în ciuda unui prim patch lansat rapid. Jocul e disponibil pe Steam (aici) și poate fi instalat pe PC-urile compatibile contra sumei de 60 EUR.
Pe PC ˝The Last of Us Part I˝ se blochează frecvent, se mișcă greu iar pe Steam Deck ia mai mult de o oră pentru a compila texturile înainte de prima lansare și după asta încep problemele legate de blocări și performanță.
Naughty Dog (compania care a produs jocul) a reacționat rapid și a oferit un prim patch care reduce cumva numărul de probleme, dar nu le rezolvă pe toate și experiența rămâne în continuare slabă, mai ales pentru cei ce folosesc la maxim setările pentru grafică.
Asta se întâmplă ca urmare a faptului că a fost testat puțin sau chiar deloc – Sony nu a oferit versiuni oficiale de test, probabil pentru a preîntâmpina crack-urile din ziua lansării. Din păcate nu e prima dată când versiunile de PC ale unor jocuri exclusive PlayStation au probleme la lansare: Uncharted și Horizon au fost și ele în această situație. Asta ca să nu mai punem la socoteală faptul că jocul a fost întârziat cu aproape o lună (inițial trebuia să fie lansat pe 3 martie), cel mai probabil pentru a mai repara din bug-uri.
Mă aștept ca în zilele (orele) următoare să vină mai multe patch-uri și probabil că peste vreo lună, două va putea fi jucat.
Mă gândesc că vreți să știți asta înainte de a-l cumpăra.
via eng